Visit to the museum: "de la rue du temps qui passe"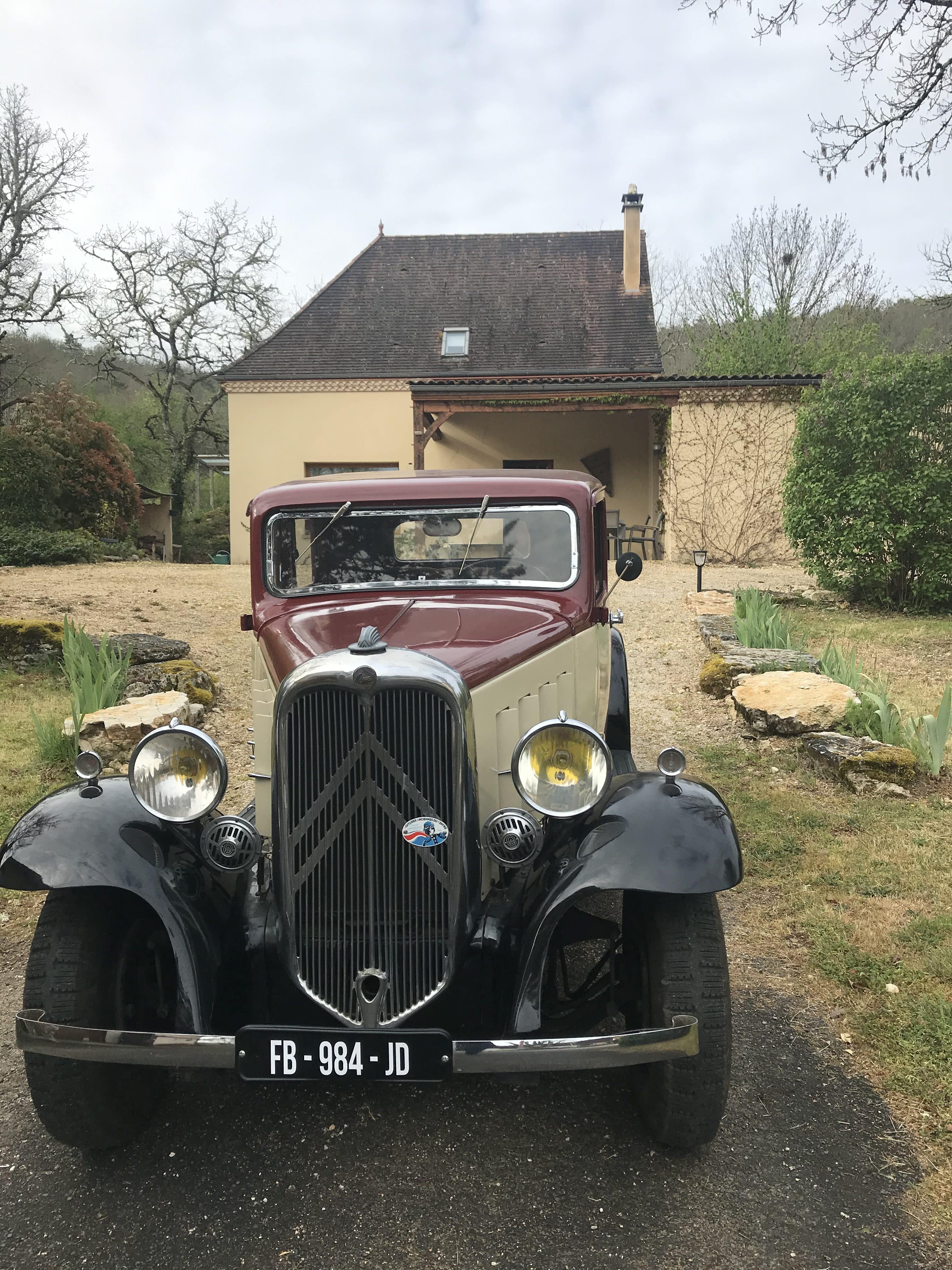 We recently had an interesting visit from Christèle in her Citroën ID, a vintage car, at our beautiful campsite in the Dordogne.
The car is an indication of her interest in the peculiarities of our not-so-distant past.
Her visit gave us the opportunity to learn more about her museum: la rue du temps qui passe (about the changes in our streets).
When we had the opportunity, after the season, to visit her museum, we took a walk through time.
It was pleasant and fascinating to look at the display cases, the shop fronts and windows from different periods and all those disappeared objects typical of the period 1800-1900.
It was an incredible experience to be able to immerse ourselves in the history of our grandparents and great-grandparents.
Thanks to Christèle for bringing all these objects to us in this form and letting them live on in our memories.
We wish her lots of success with the expansion of her museum!
We will certainly be coming back
See you soon
Gilles and Déborah
---
---