Lascaux in the Dordogne Périgord
A world-famous visit
A place in the Dordogne-Périgord is a must!
An incredible discovery by a group of teenagers from the town of Montignac in the Dordogne led to this place becoming a historical monument and being listed as a UNESCO World Heritage Site.
Lascaux is one of the most important European prehistoric sites because of the number and quality of the paintings discovered.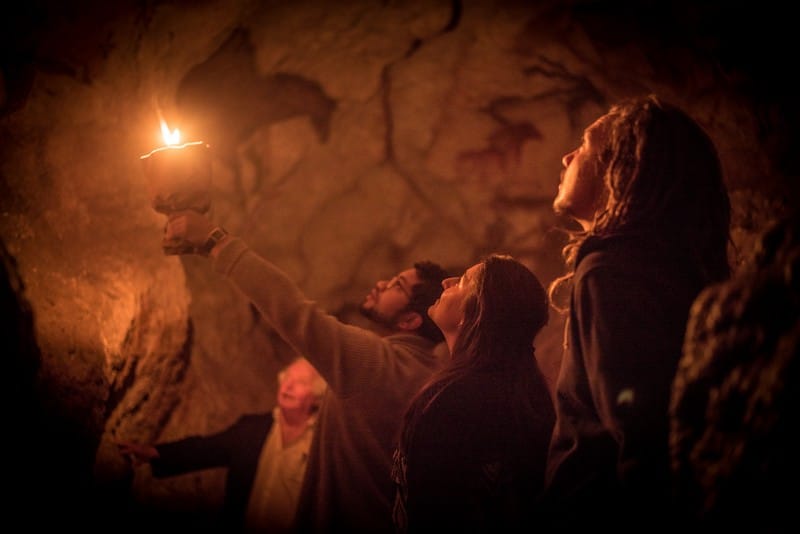 Discover the prehistory of the Dordogne – Périgord
When visiting this place you will learn a lot about the mysteries of Lascaux, its history, who discovered Lascaux, who painted these cave paintings, from when the paintings date and also why the original cave was closed.
You will not be disappointed when exploring this special place in the Dordogne – Périgord which is of great archaeological interest and richly endowed with spectacular finds.
Booking to visit the caves of Lascaux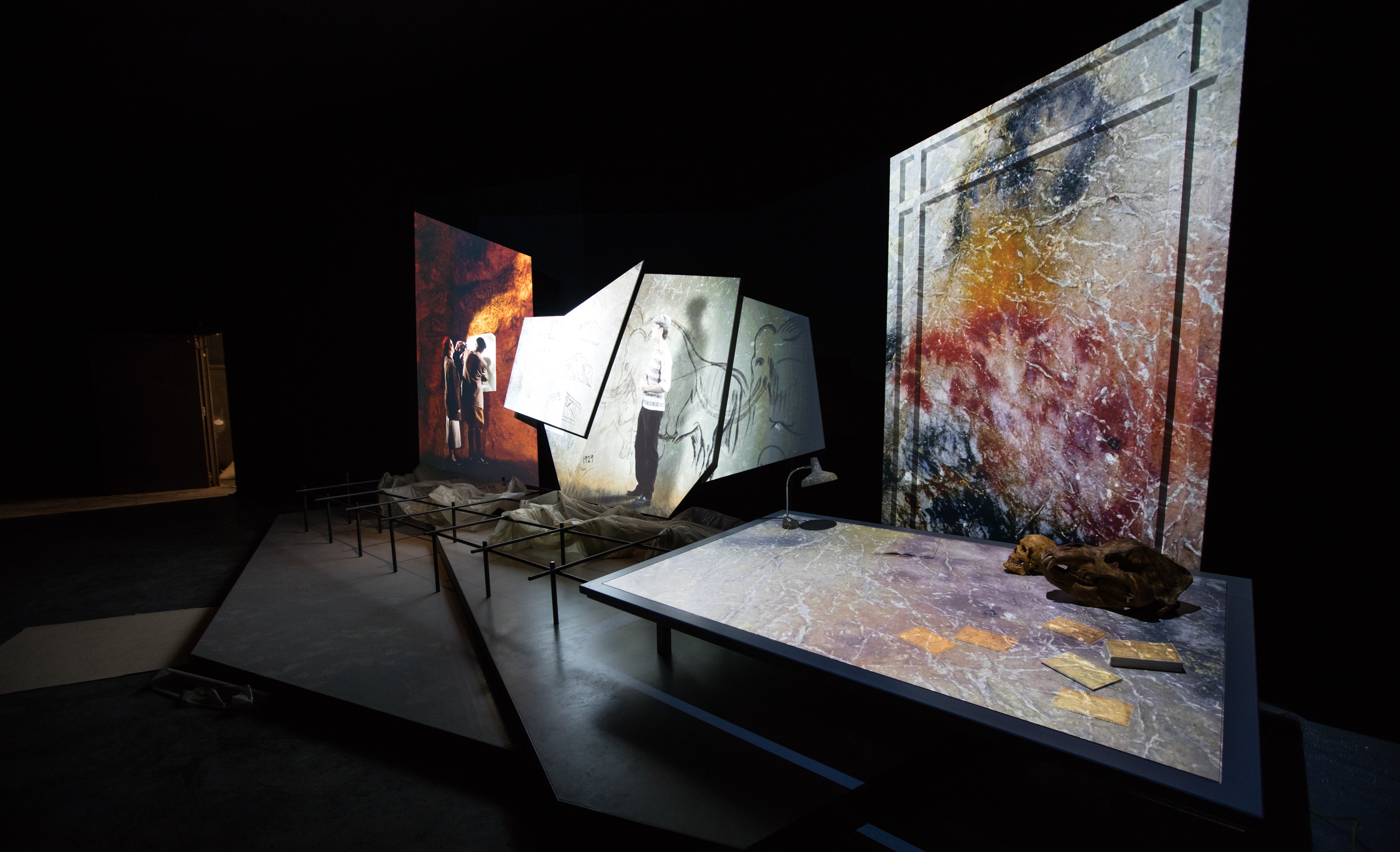 Many visitors from all over the world come to admire these paintings.
We strongly advise you to reserve your tickets and of course remain at your disposal for reservations for Lascaux .
Only 40 minutes away from our campsite you will be fascinated by the heritage left to us by our ancestors.
For more information click here
---
---