Your 3-star campsite in Dordogne,
in the Périgord Noir, in Daglan
In the Céou Valley
In a preserved nature of the Céou Valley, 1.5 km from the centre of Daglan, a village of character, camping la Peyrugue welcomes you to a wonderful wooded setting, full of greenery and flowers. When hiking on the hiking and cycling trails, enjoy the exceptional panorama, the calm and the fresh air.
Between the most beautiful villages of France
Located near the most beautiful villages of France : Domme at 7 km, Castelnaud-la-Chapelle at 9 km, Roque Gageac at 9 km, Belvès at 18km.
Camping la Peyrugue will satisfy nature lovers, families and friends looking for friendliness, well-being and calm in a rural and wooded setting. read more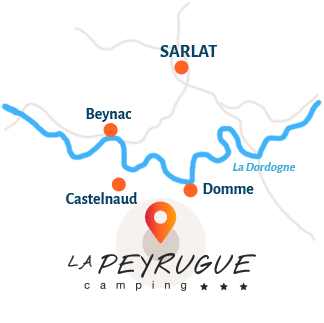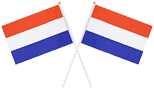 To take care of your children, our host speaks Dutch !   read more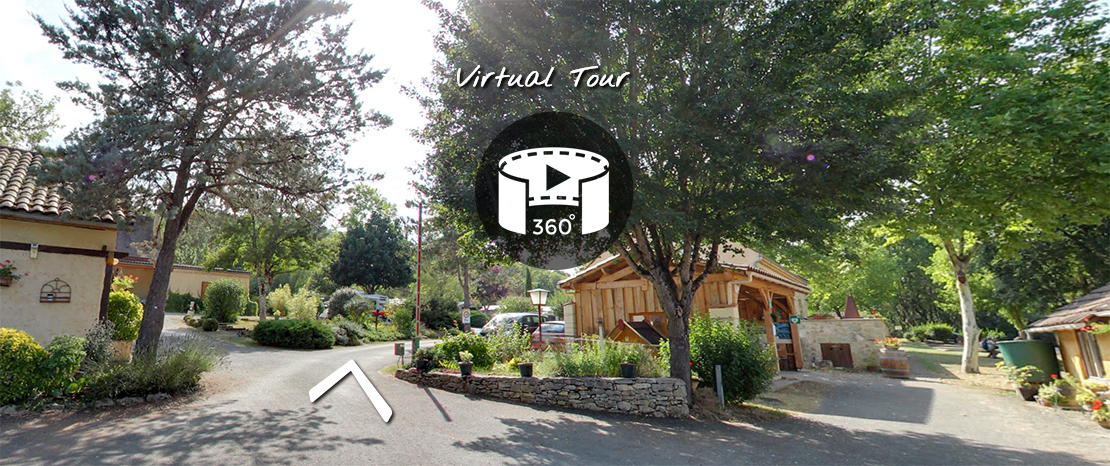 Un hébergement pour chacun !
Dernières actus !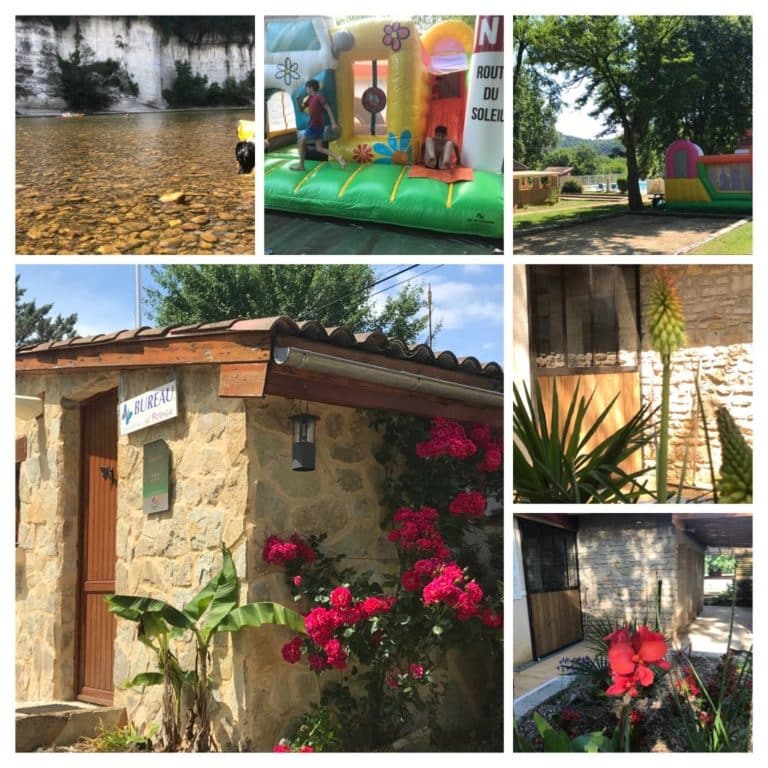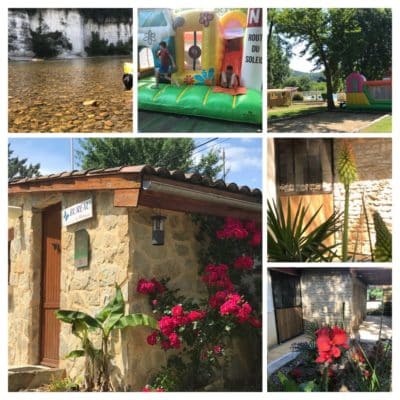 Family campsite in the Dordogne Many of you have left us kind and wonderful messages and have given us an […]
Lire l'article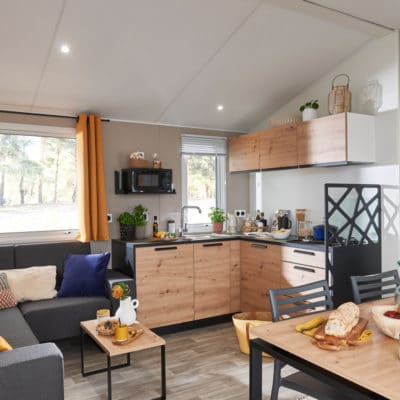 New this year: the Cottages Nirvana Trio. Welcome as privileged guests in this new, fully equipped accommodation You can also […]
Lire l'article
Nos clients parlent de nous !
« The owners are very friendly, the campsite is very quiet and very clean and the cottage. Really nothing wrong with super! »

« Very warm and considerate with the campers. The campsite is isolated so very quiet. Very clean. We enjoyed it very much. »