EMPLACEMENTS.



You can choose from 3 differents atmospheres within our campsite. Here you will find a little description and you can always click and look further.
Forest
Are you looking for the intimacy that provides a forest? These emplacements are located under the nice shadow of black oaks. They are separated from each other in a natural way by trees or hedgerows.
Terraces.

The terraces are more open in atmosphere and are on different heights.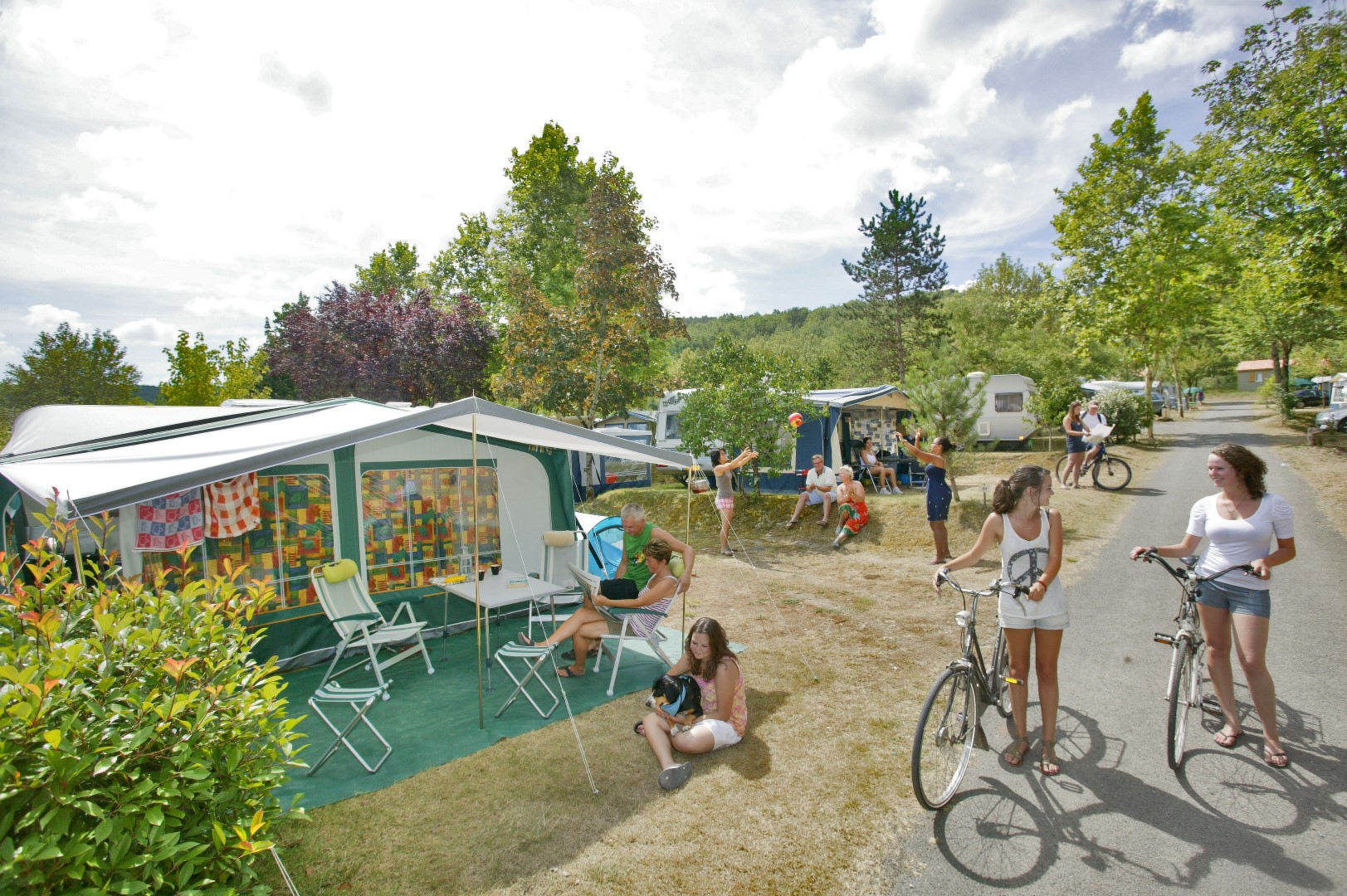 Panorama
These emplacements are located on the side of the camp site. They provided a phenomenal view.