FOR OUR LITTLE GUESTS

we organize every week a couple of special activities. Like our crafts morning on Friday during which we can paint masks or make our own postcards for grandpa and grandma. Or little tournements, treasure hunts or family games Our animation team always come up with something fun to do! But don't forget to also visit some cool castle of caves with mom and dad!
Crafts on Friday morning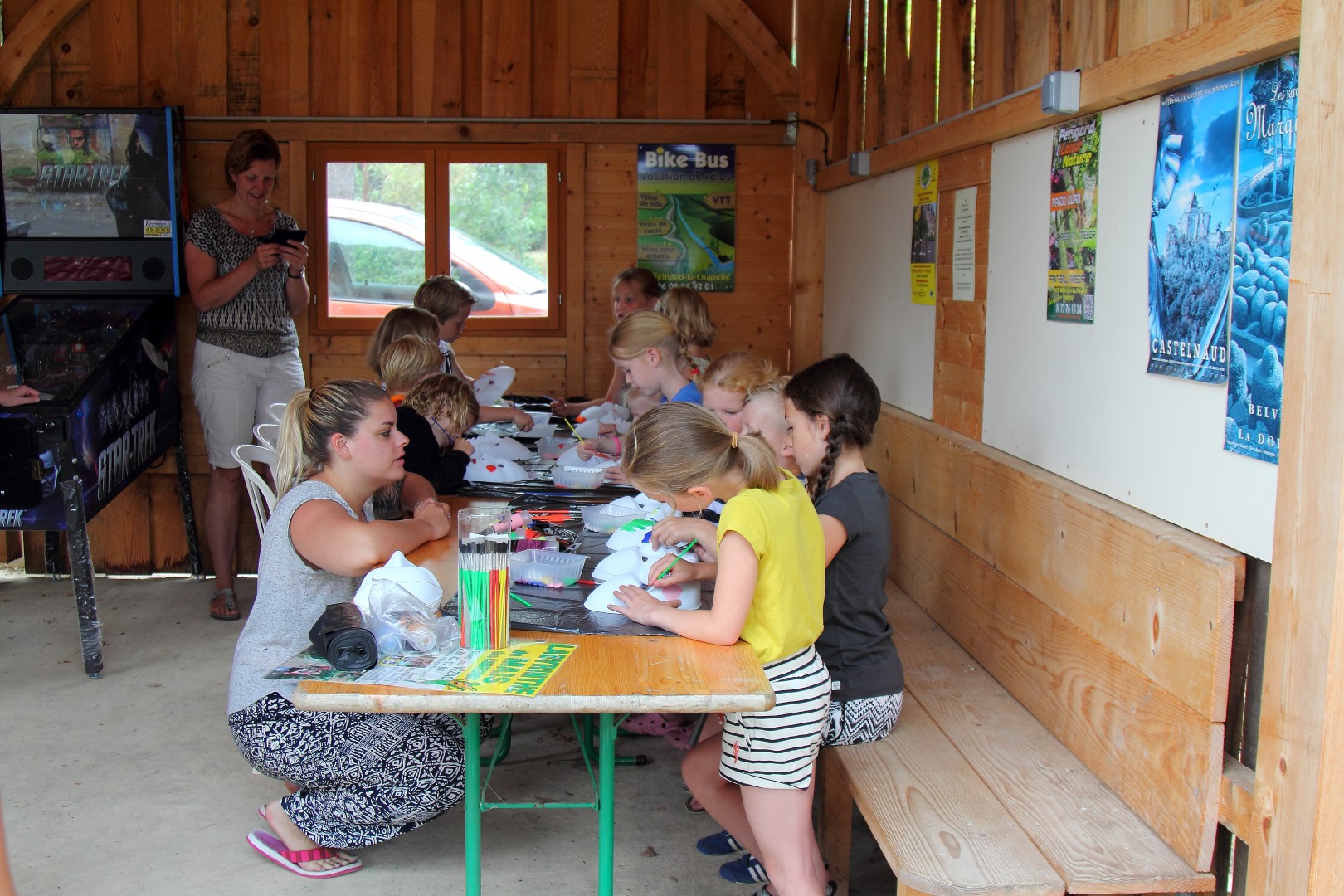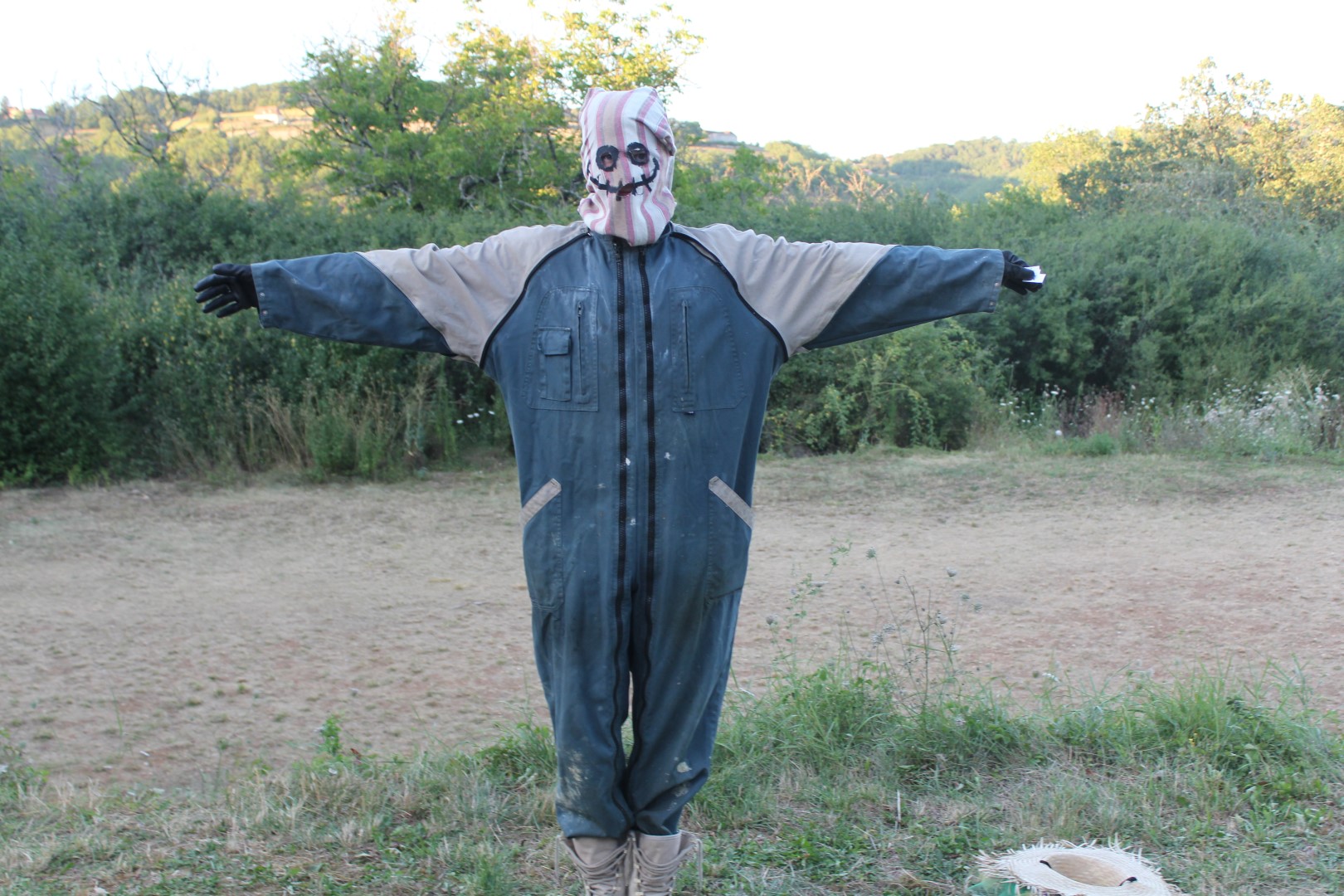 Above and below: special scavenger hunt!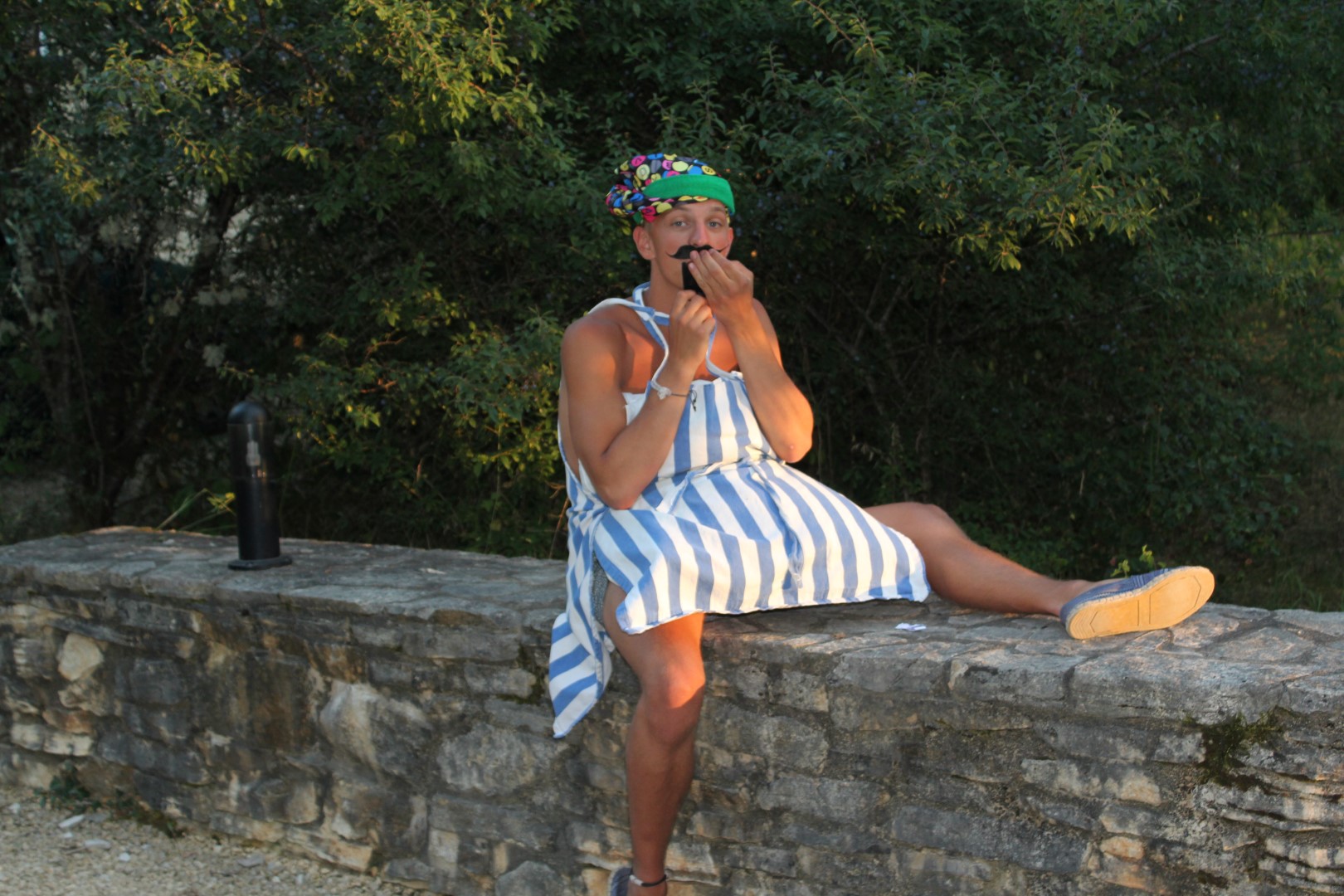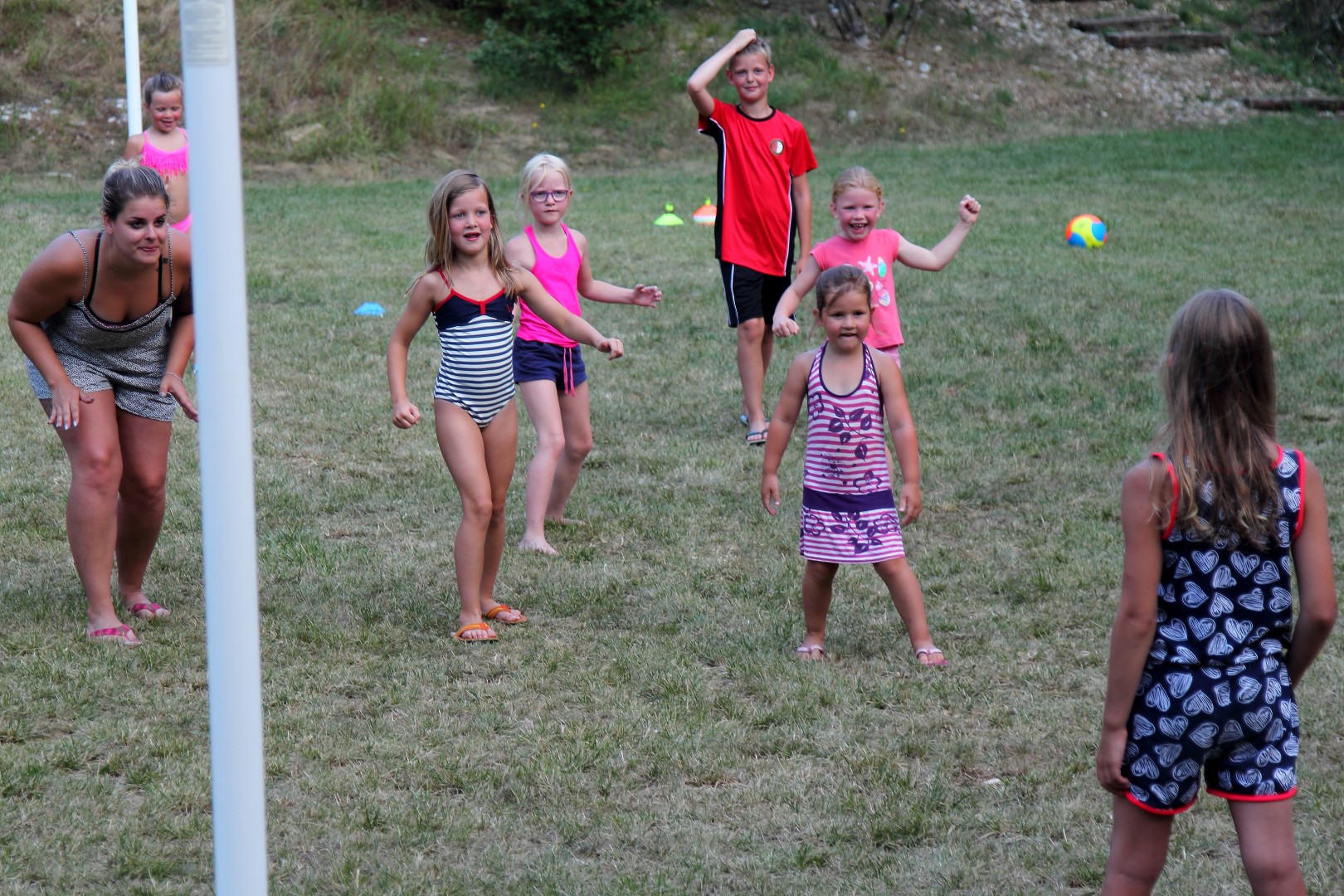 Our climbling frame near emplacement 22, for our very little friends!