POSSIBILITY OF ACTIVITIES OUTSIDE OF THE CAMPSITE.



Bikes.



Our valley has become more and more appreciated by bike-lovers, whether they are normal bike users (multiple gears are recommended!), E-bike users or mountainbikers. A few trails have been set out, and of course there are lots of possibilities for mountainbikers, with one of 4 games of the french championship being organized in St Pompom!
You also can hire a bike:
In La Roque Gageac: La Roque Bike 0033 6 95 27 02 78
In Castelnaud: Bike Bus http://www.bike-bus.com/  Tel nr: 0033 553 31 10 61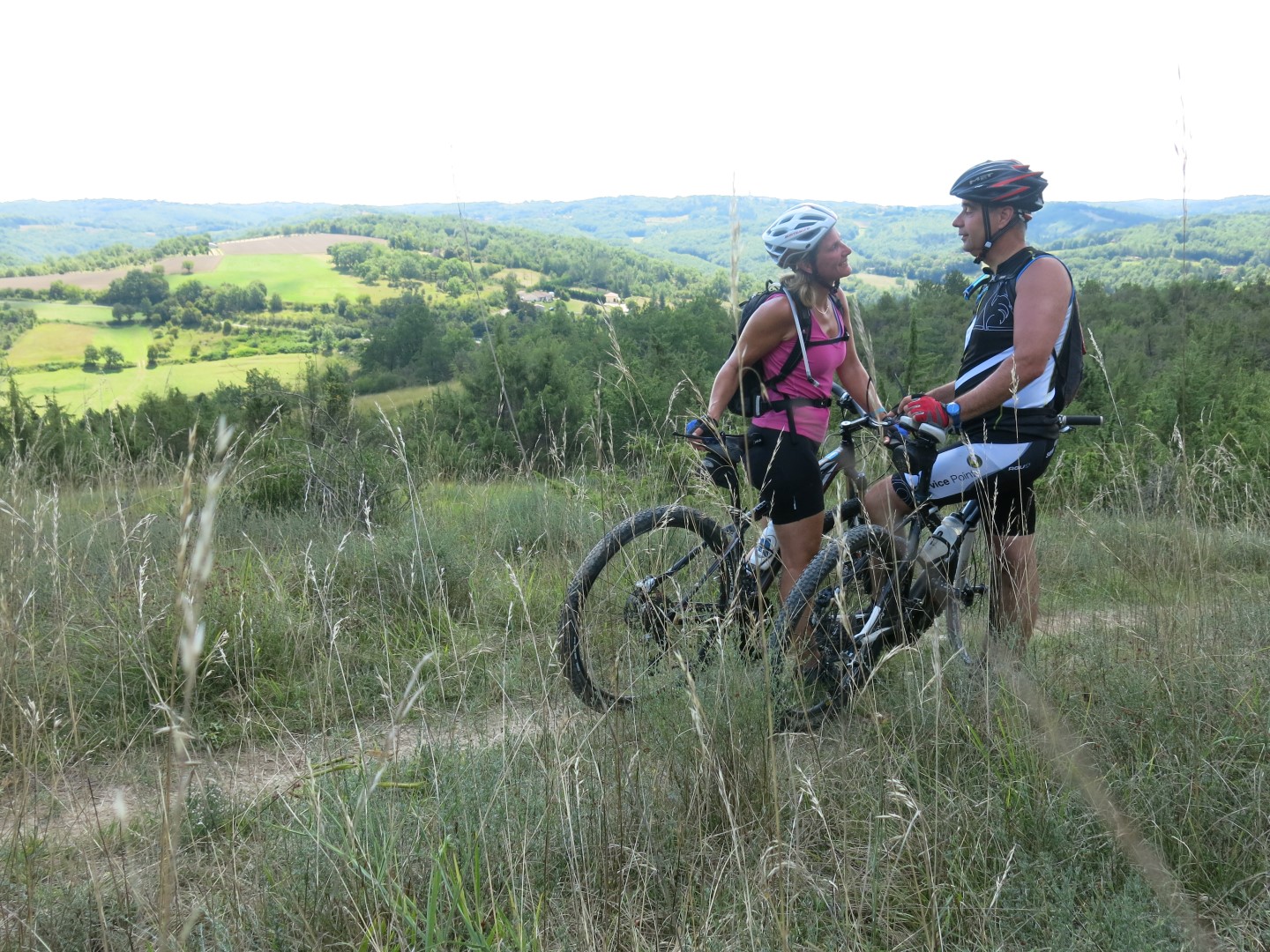 Canoeing.

Once a week you can sign up to go canoeing on the Dordogne. It is not like rafting, but it is a beautiful tour along a few of the most beautiful castles of the region, and there are lots of little beaches to coast on and enjoy a nice picnic!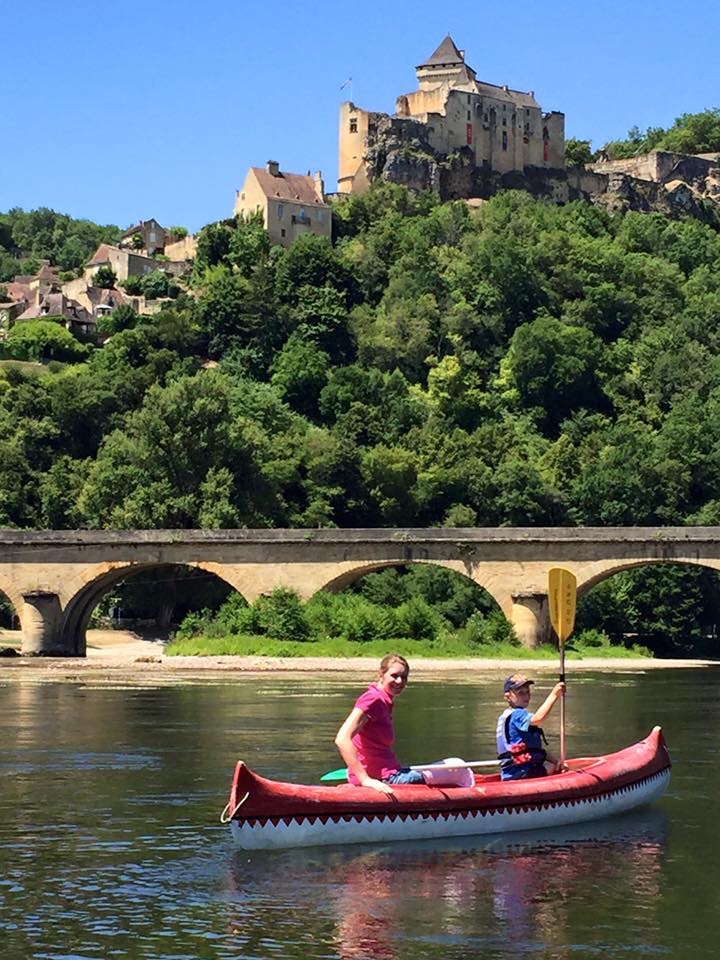 Paintball and Survival.



On request we can organize for you a trip to Foret des Ecureuils with a group, so that you can go paintballing of climb around the trees like little squirrels!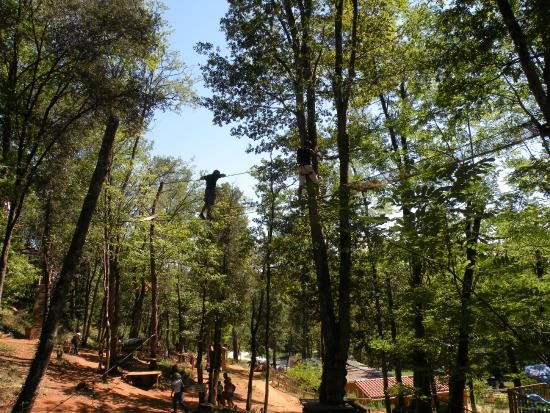 Via Ferrata
A spectacular new activity! Climbing along a steap cliff with a beautifil view on Castelnaud!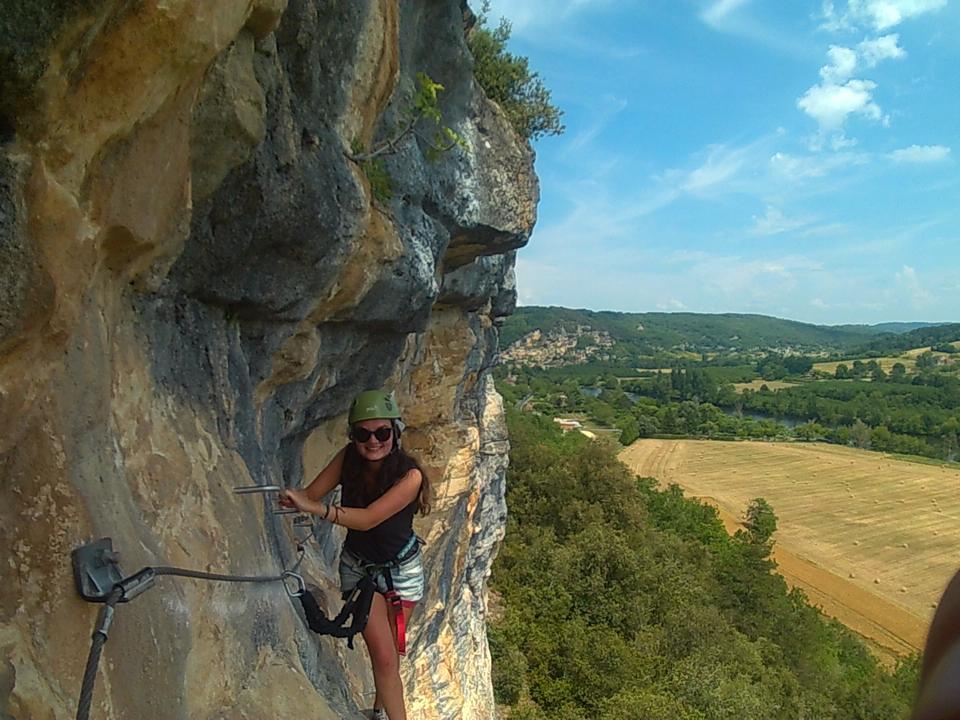 Hiking.



This area is adored by hikers. We profide a map presenting 25 marked hikes, with most of them having views like this one!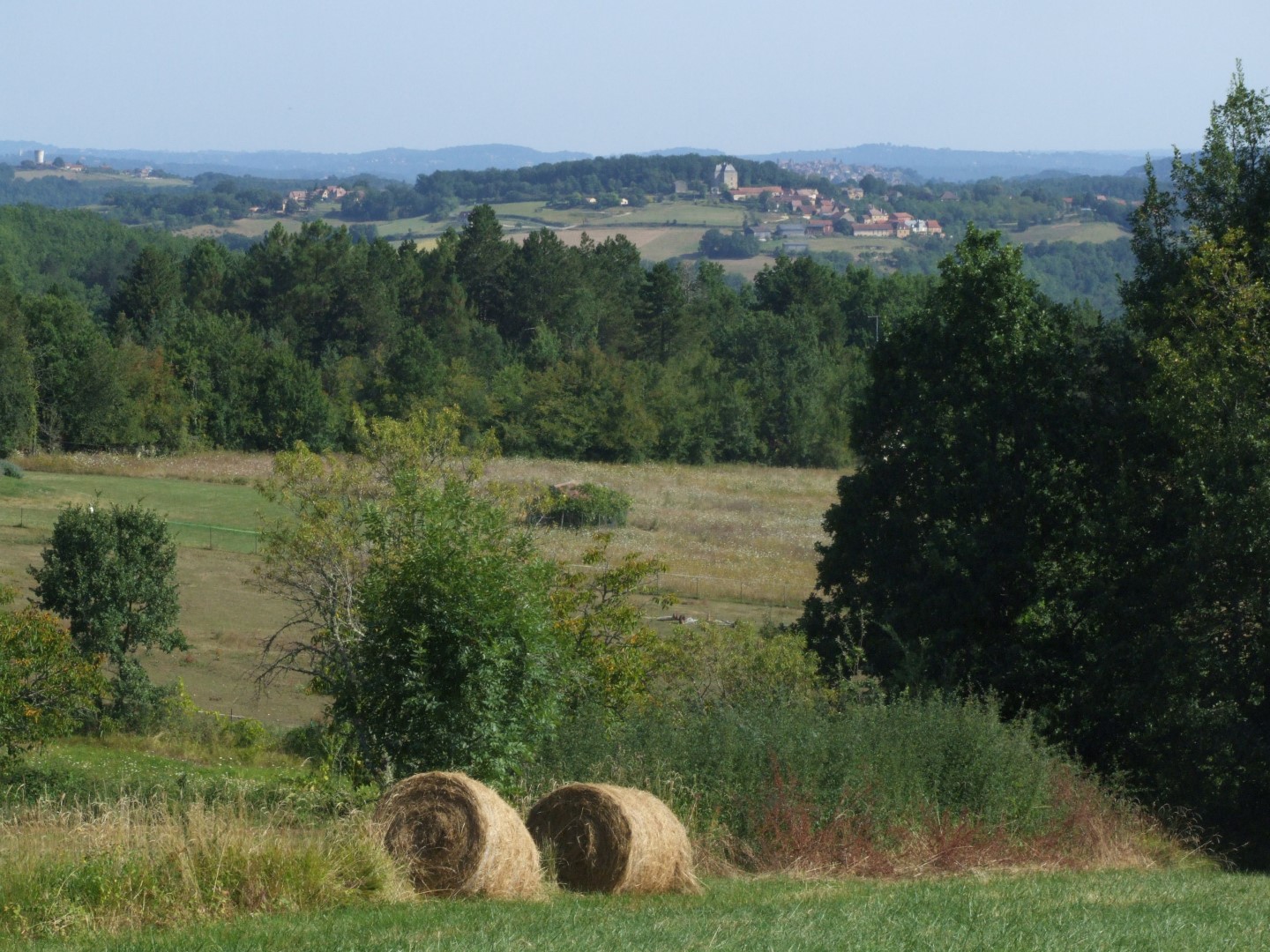 Golf
At about a 30 minute drive you will find 2 golf courses close to each other near Soirac: Golf Club de Lolivari http://www.lolivariegolfclub.com/ and Golf de La Forge http://www.golfdelaforge.fr/