ORCHIDS

During the years, we have gotten a nice collection of wild orchids on the campsite. The first appears in the beginning op april, but disappears the very next month. The last one can be seen until mid-august!
Here a little overview, by family.

Cephalantera

:
We have 3 different types from this family, which is supposed to be very rare!
Red Helleborine  (cephalantera rubra). located around ch 10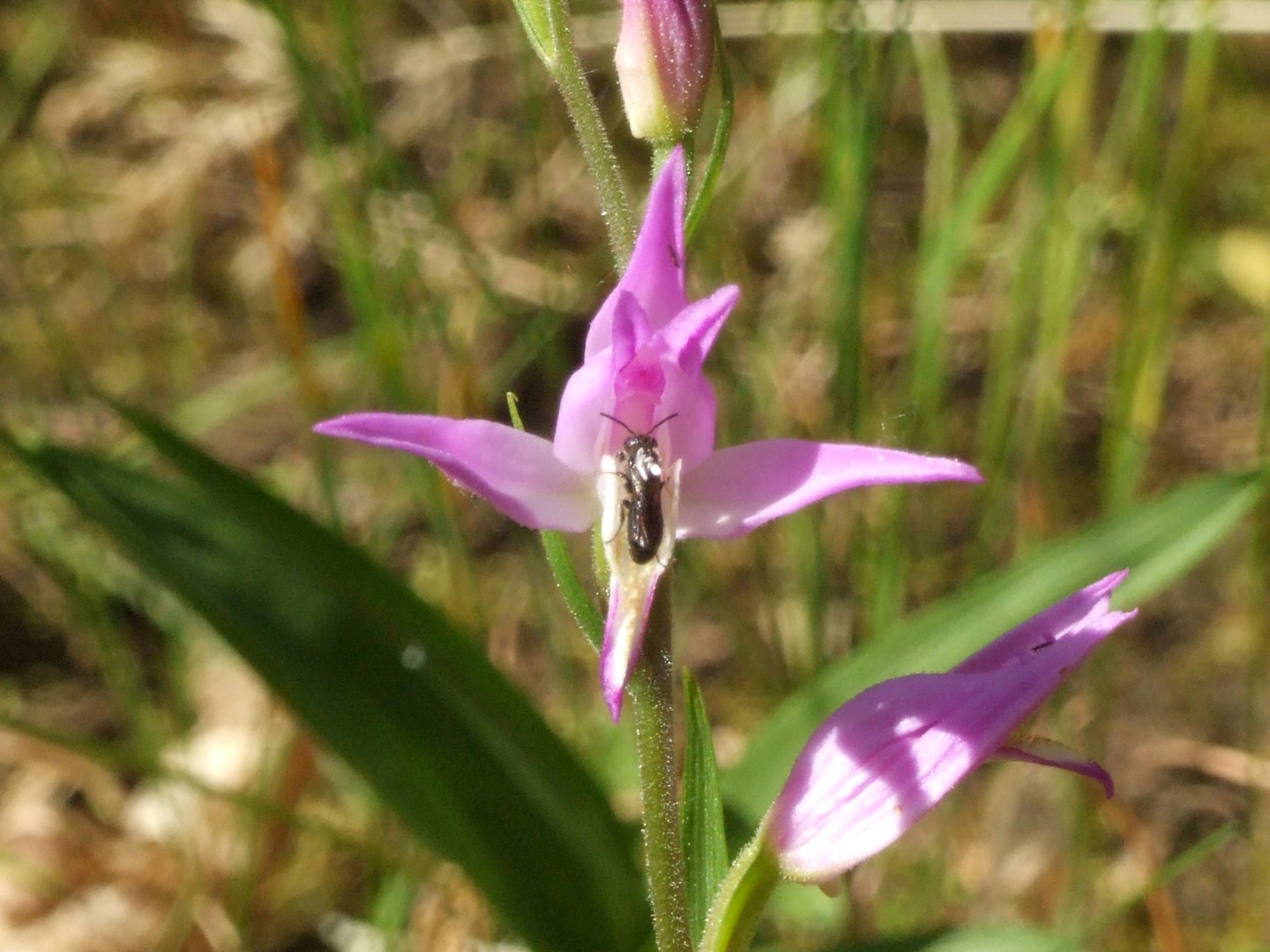 cephalantera damasonium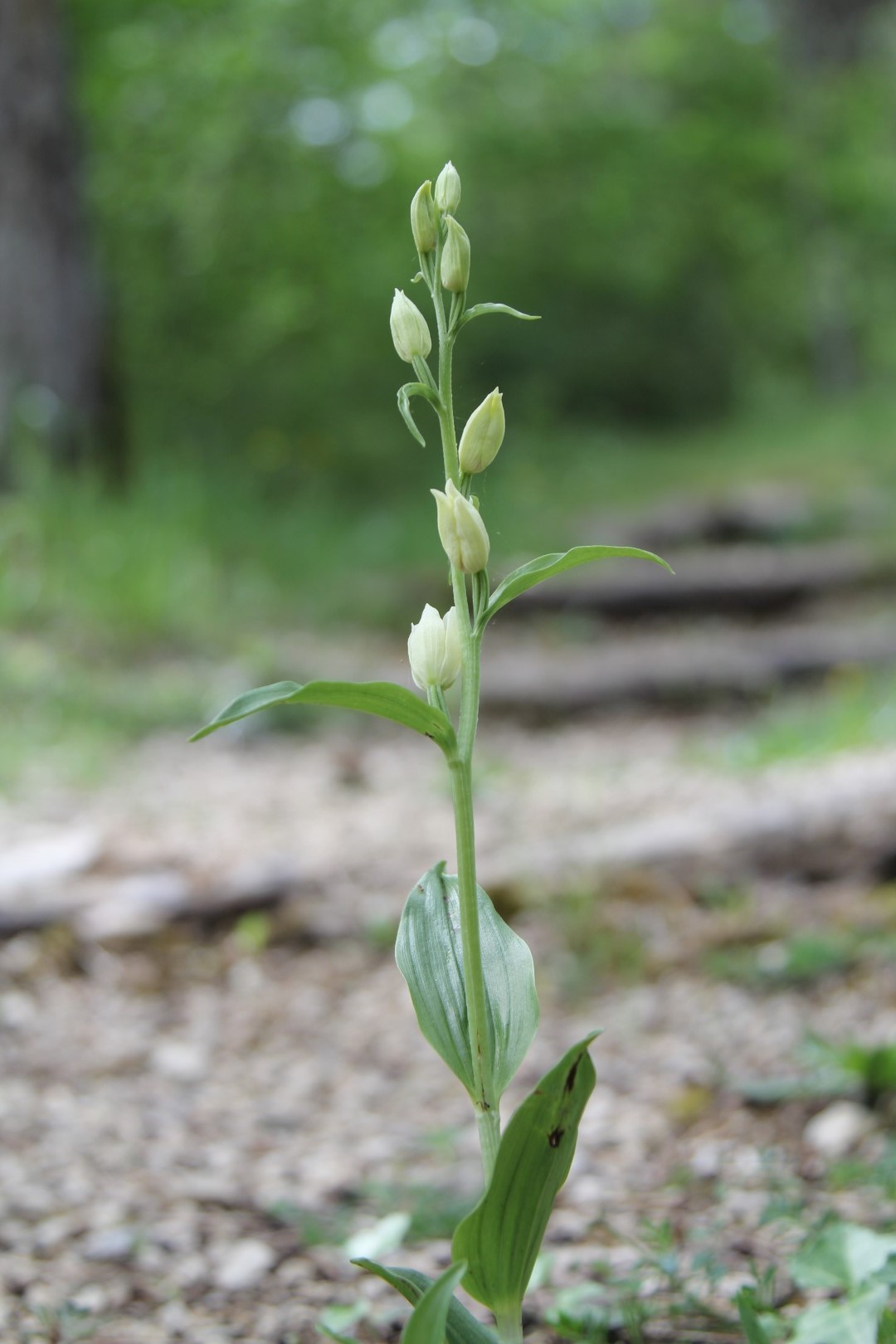 White Helleborine (cephalantera longifolia)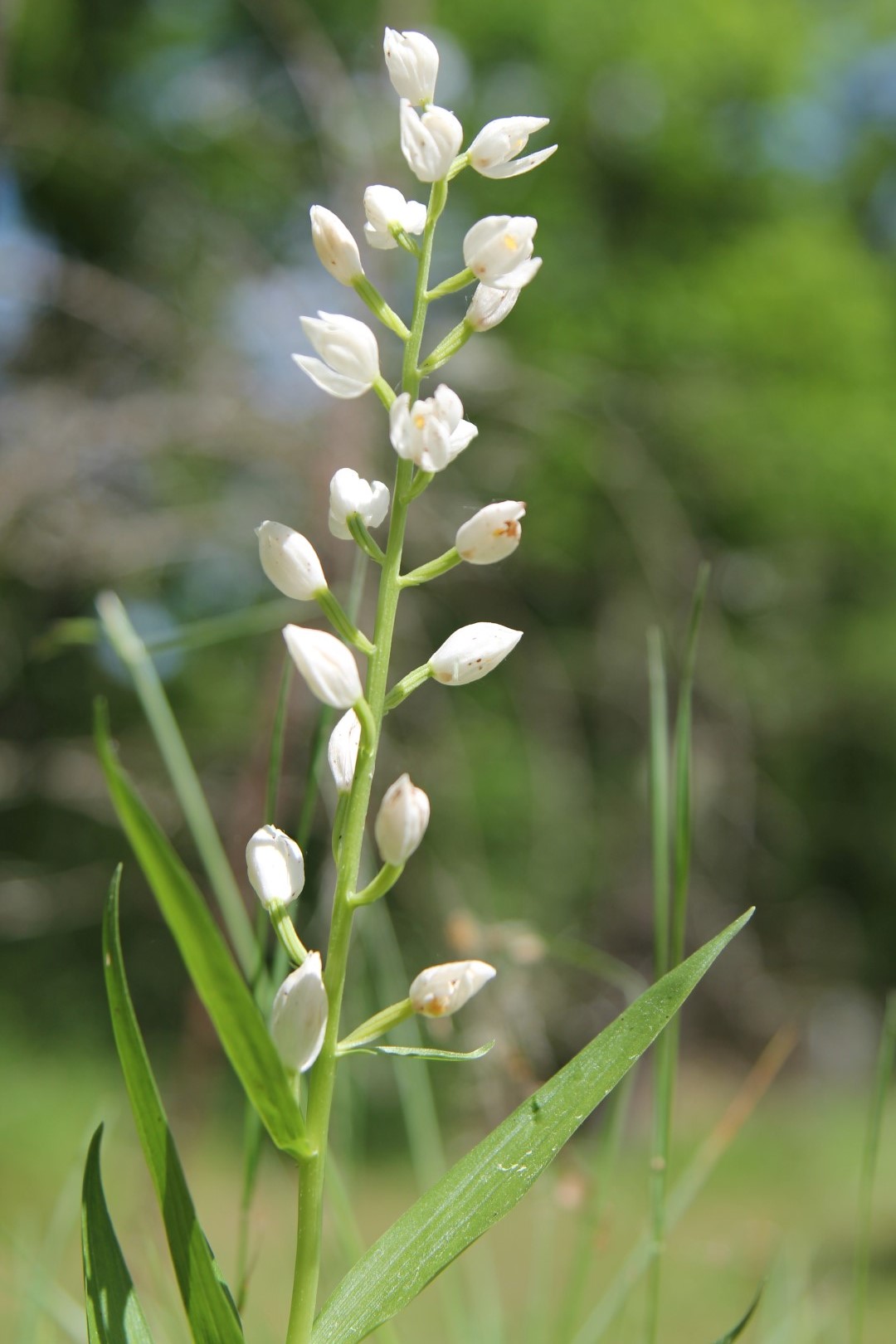 Ophrys

:
Bee Orchid (ophrys apifera)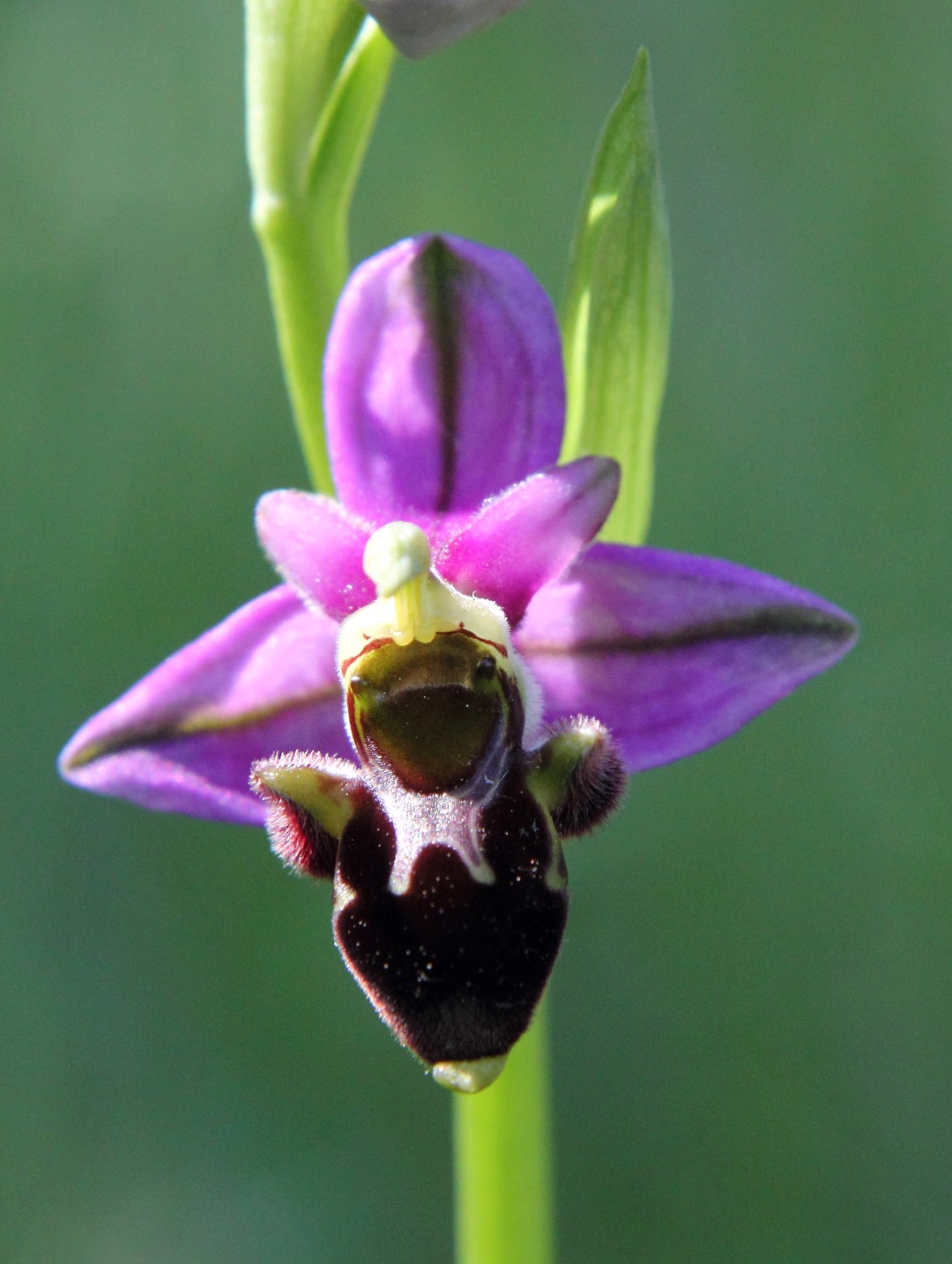 Snip Orchid (ophrys scolopax), can't be seen every year.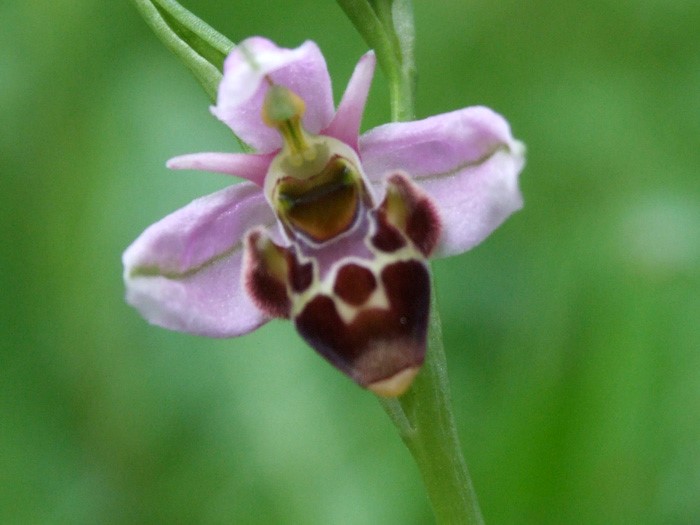 Spider Orchid (ophrys aranifera), next to emplacement 48 and behind Ch 01 (may june)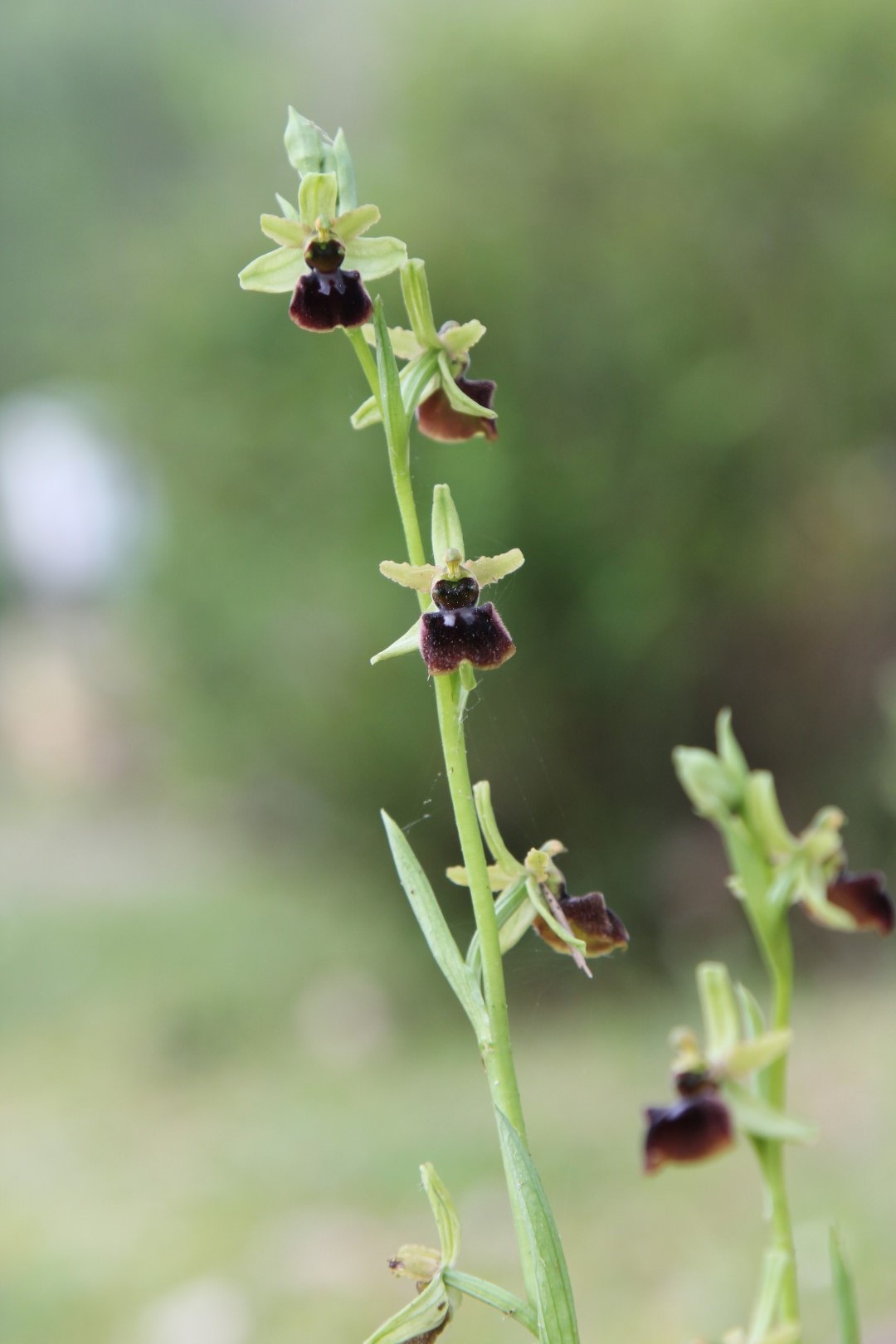 Bumblebee Orchid

(ophrys holoserica),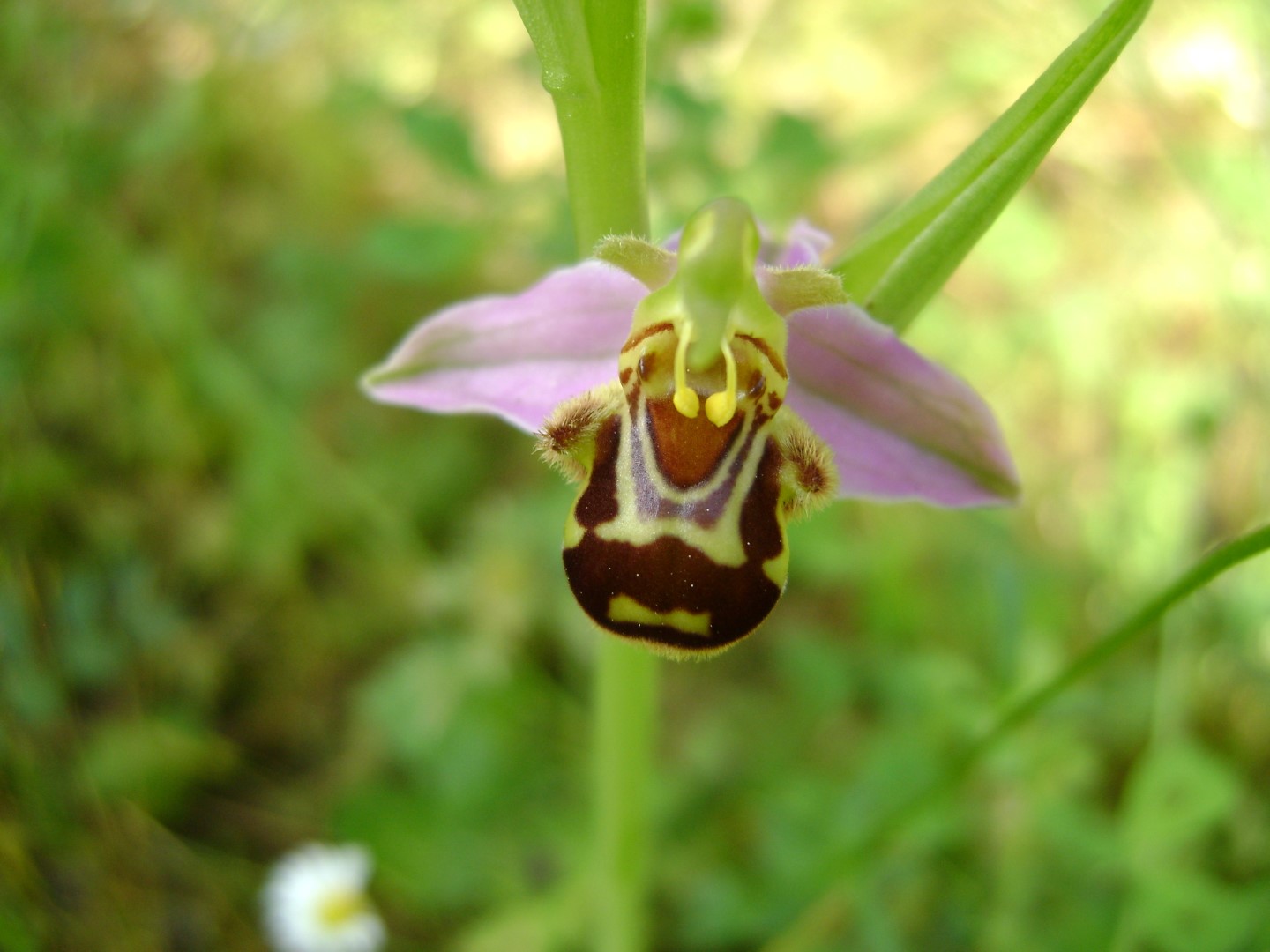 Fly Orchid (ophrys insectifera), emplacement 7 en 9 (may june)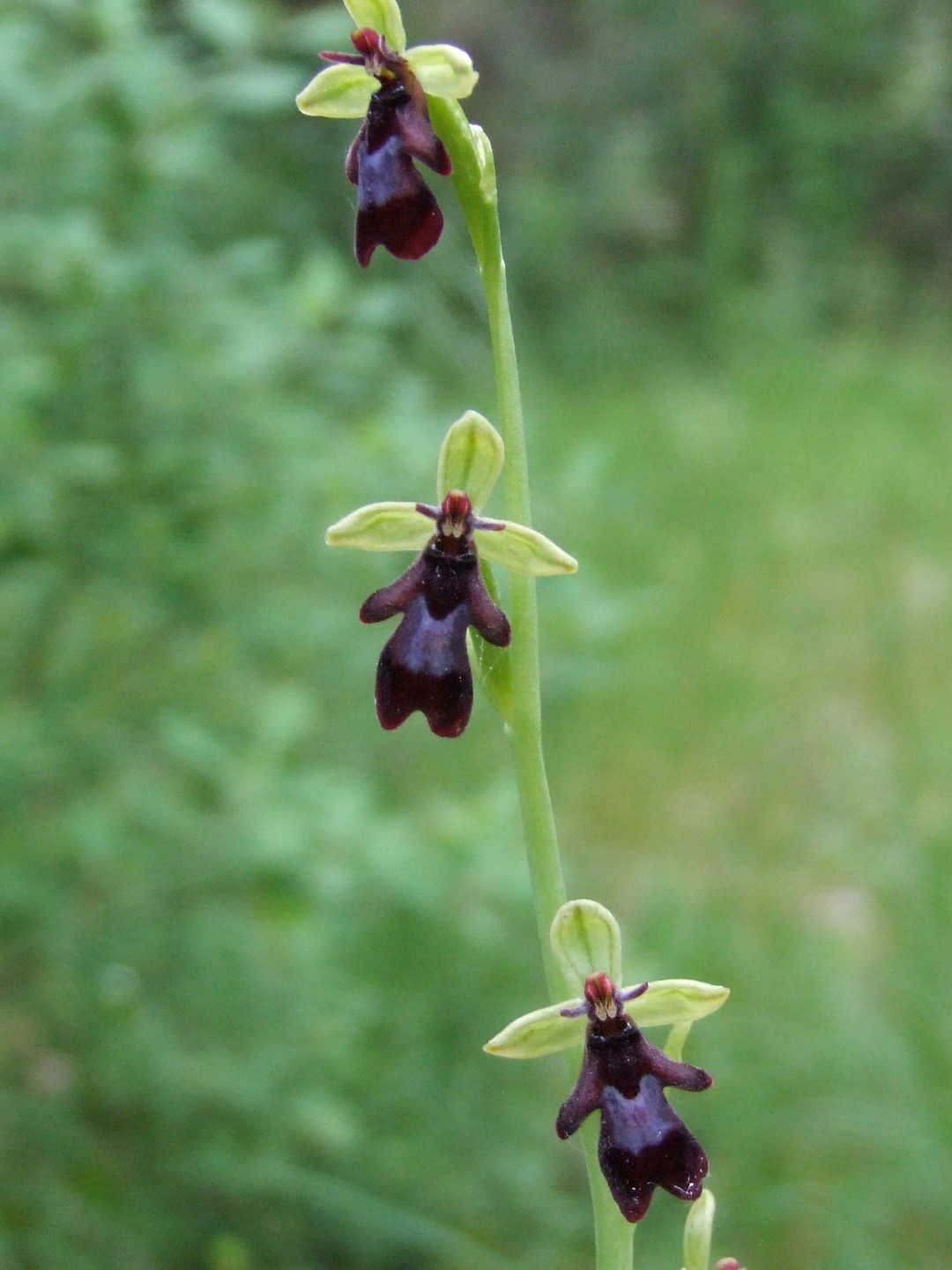 Epipactis:
Green Helleborine (epipactis phyllanthes), behind Ch 10 (july august)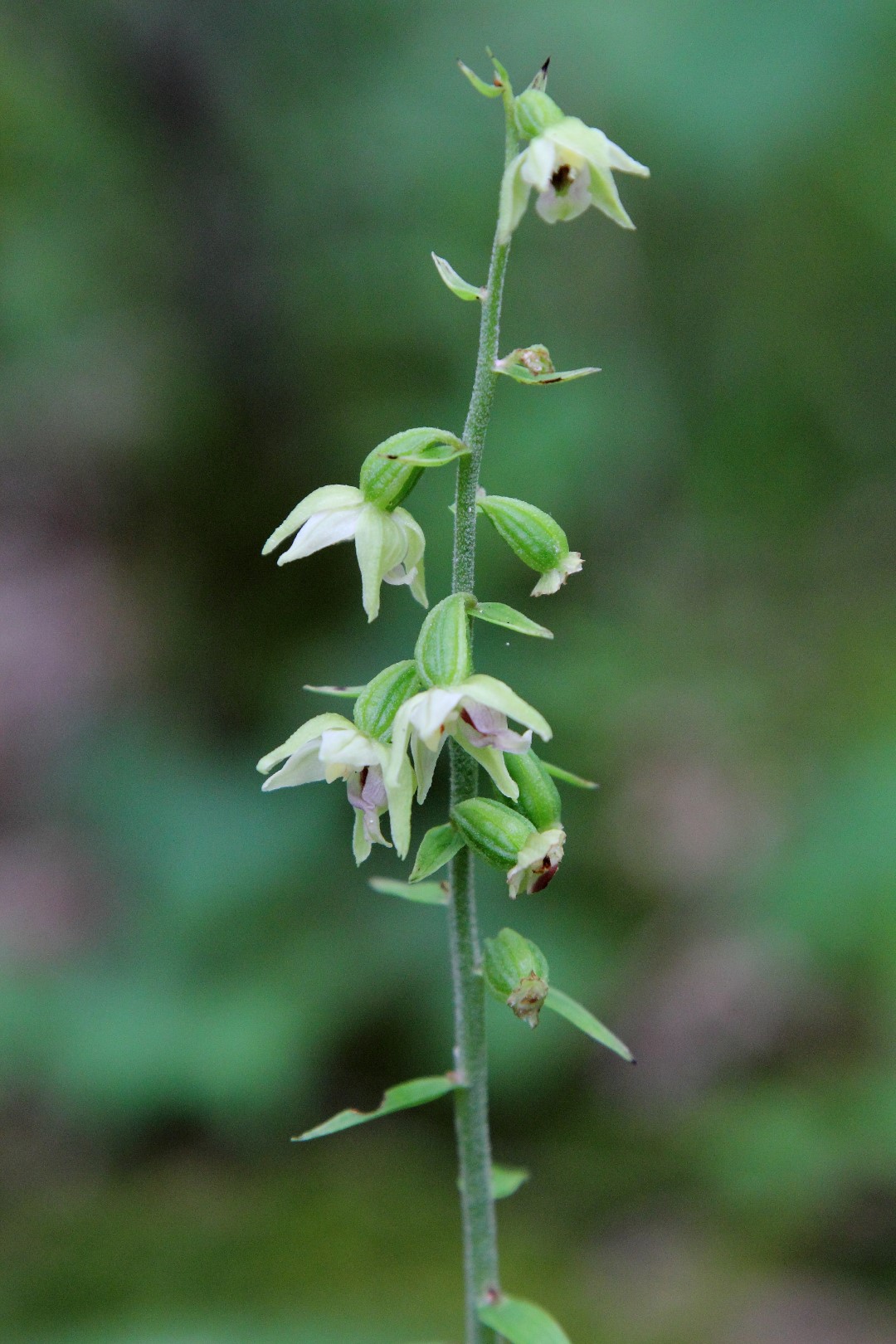 epipactis helleborine,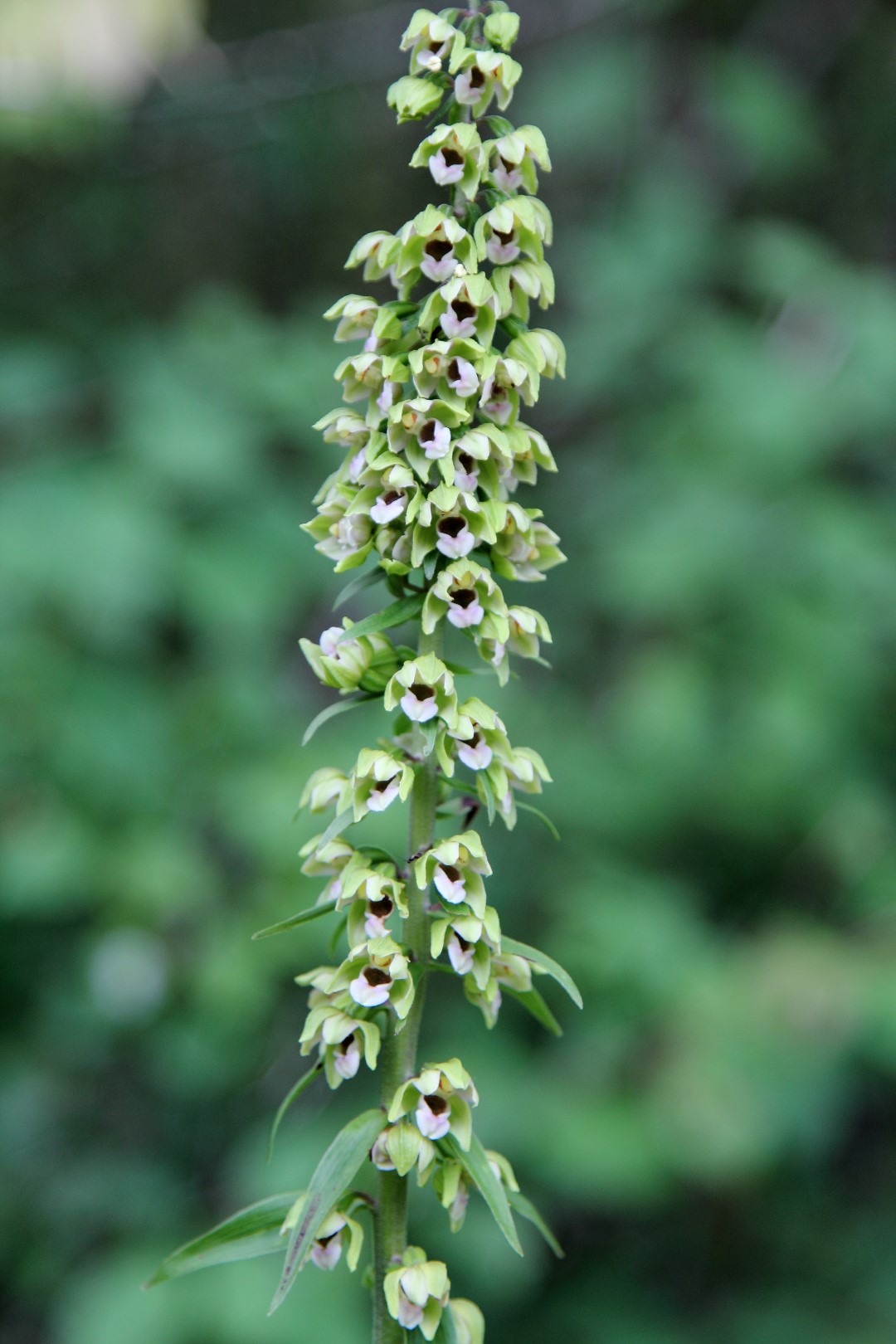 Himantoglossum

:
Bucks Orchid (himantoglossum hircinum), prominent in the forest area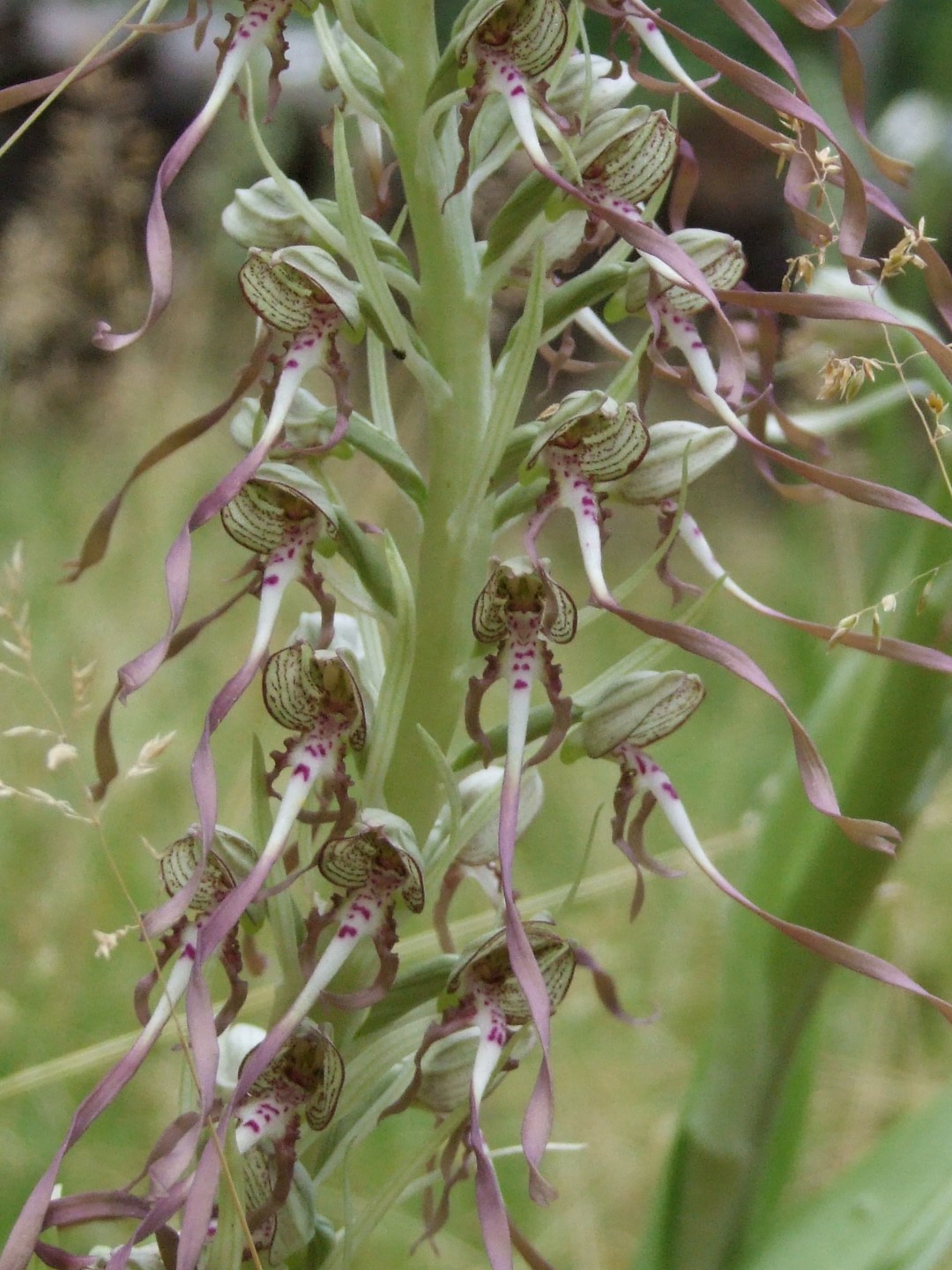 Dactylorhiza:
Spotted Orchid (dactylorhiza maculata), emplacement 16 (may june)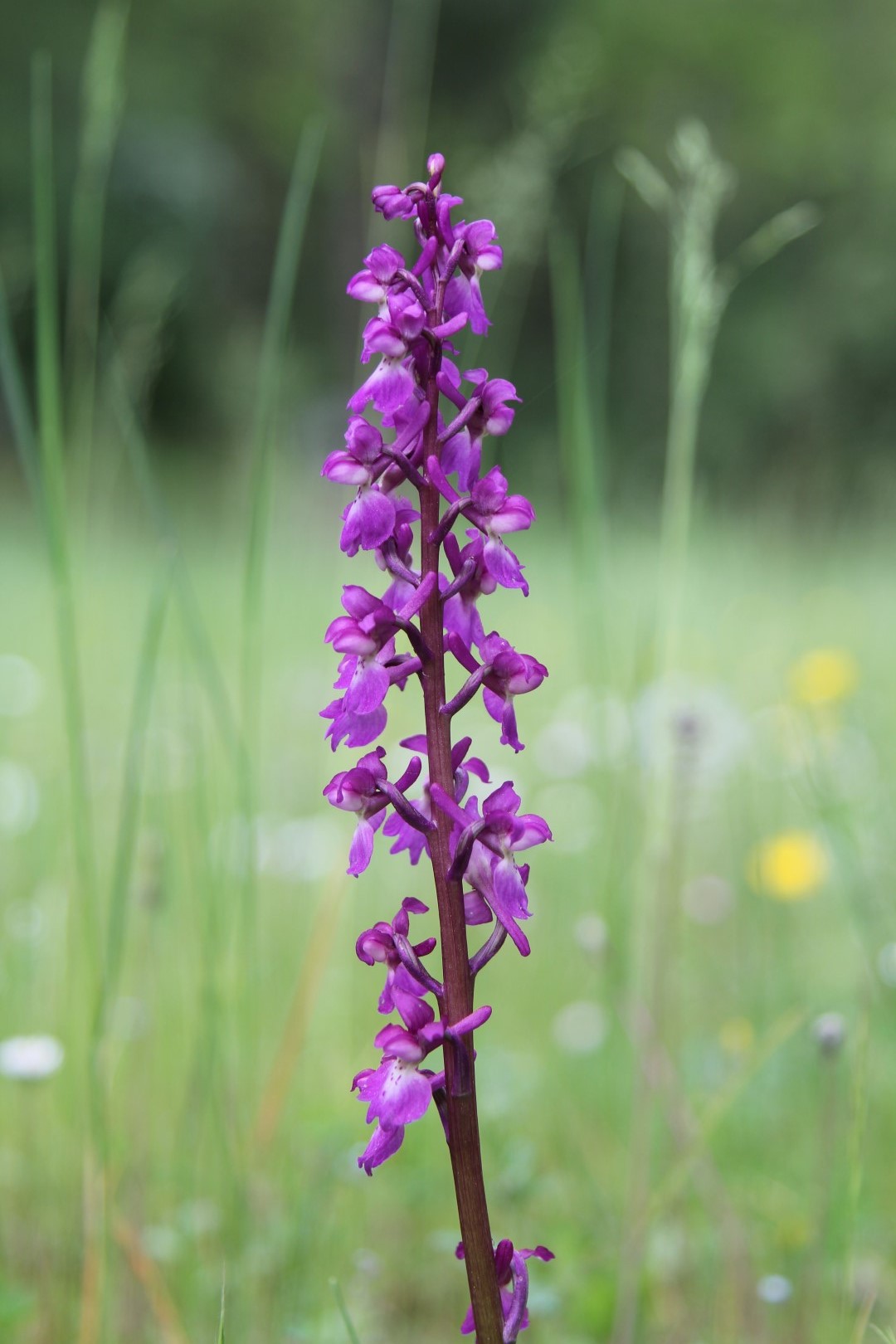 Anacamptis:
Dog Season (anacamptis pyramidalis), very prominent, mostly rose-purple color, but also been seen in blue and white.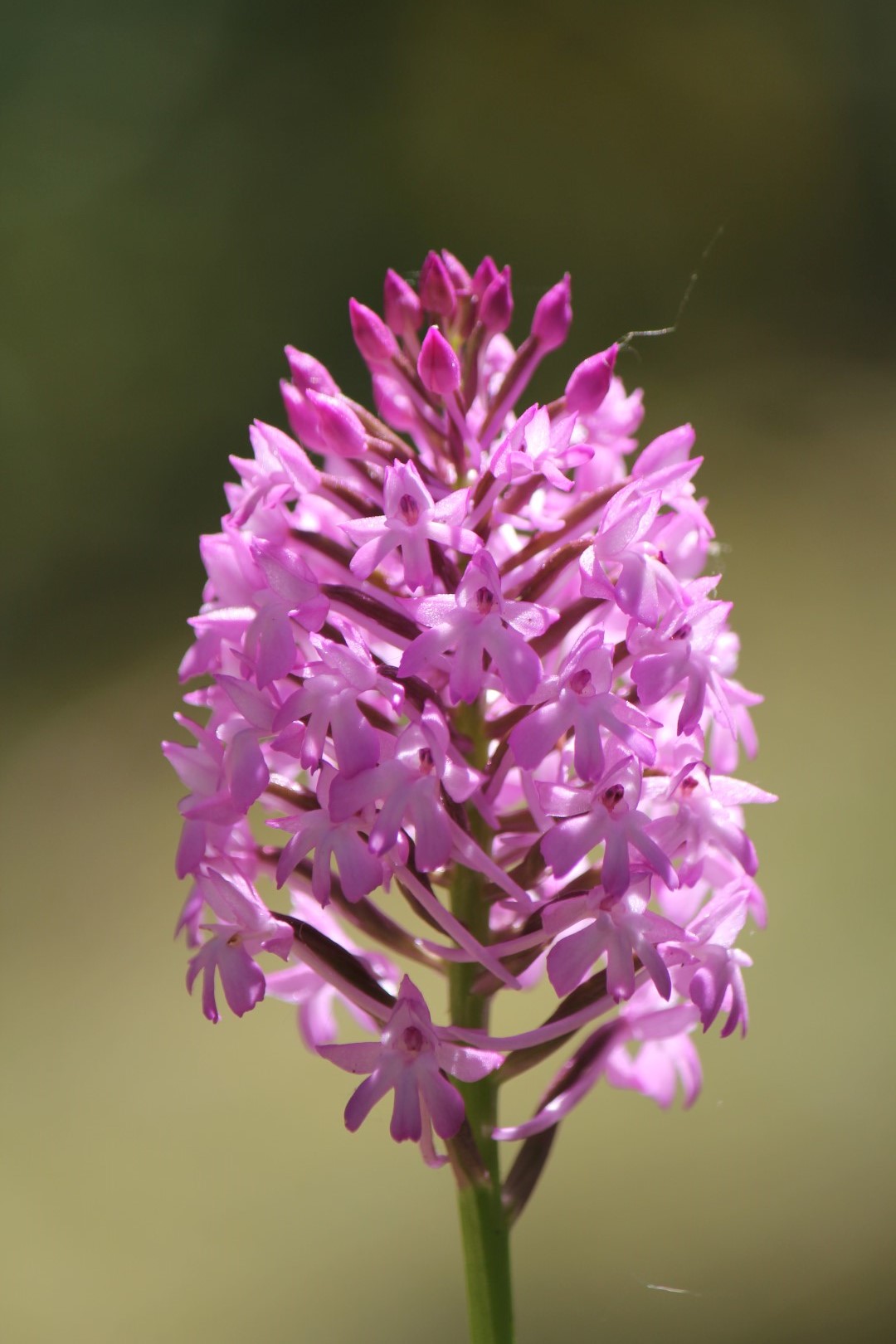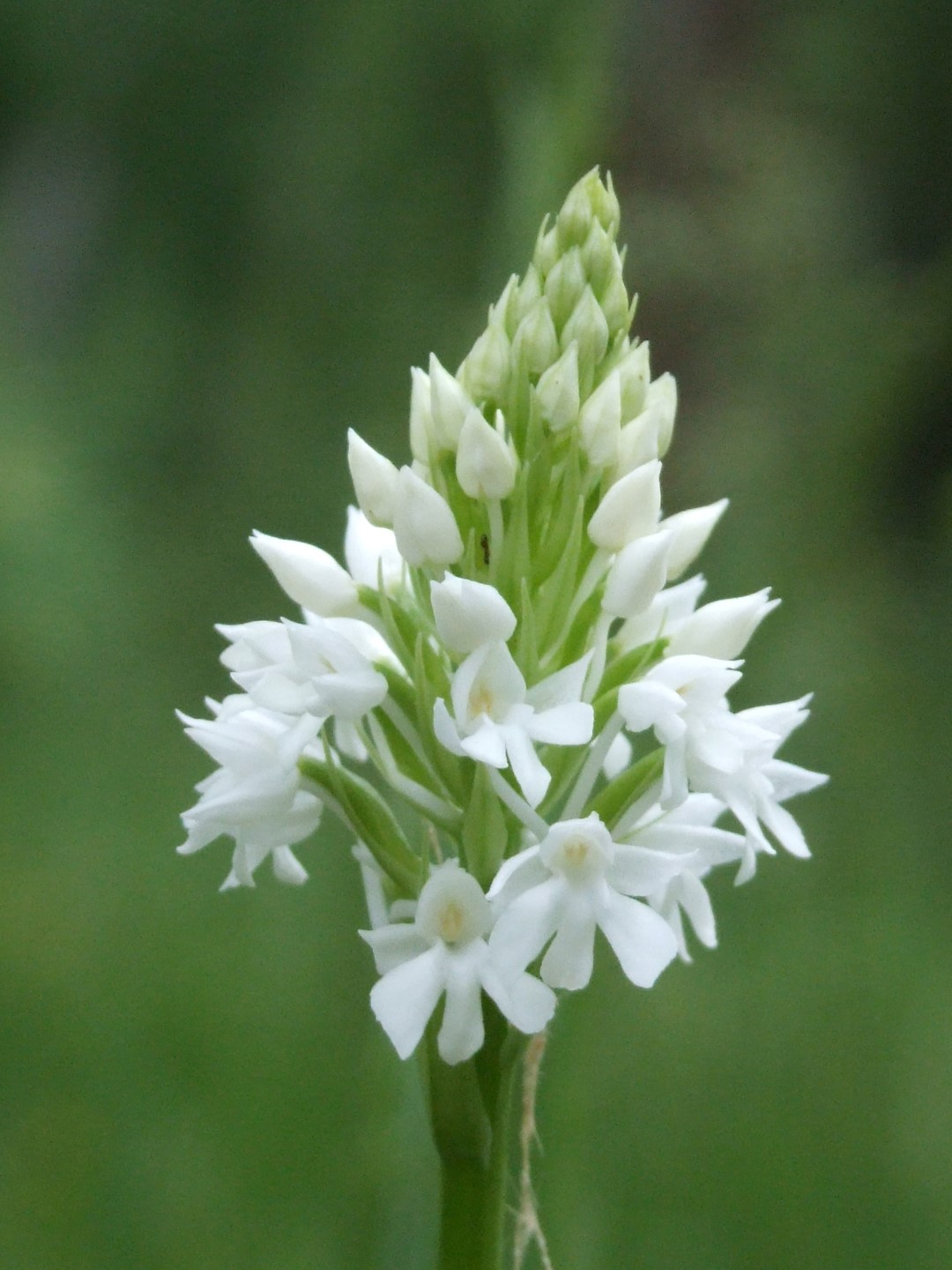 Harlequin (anacamptis morio), beginning of april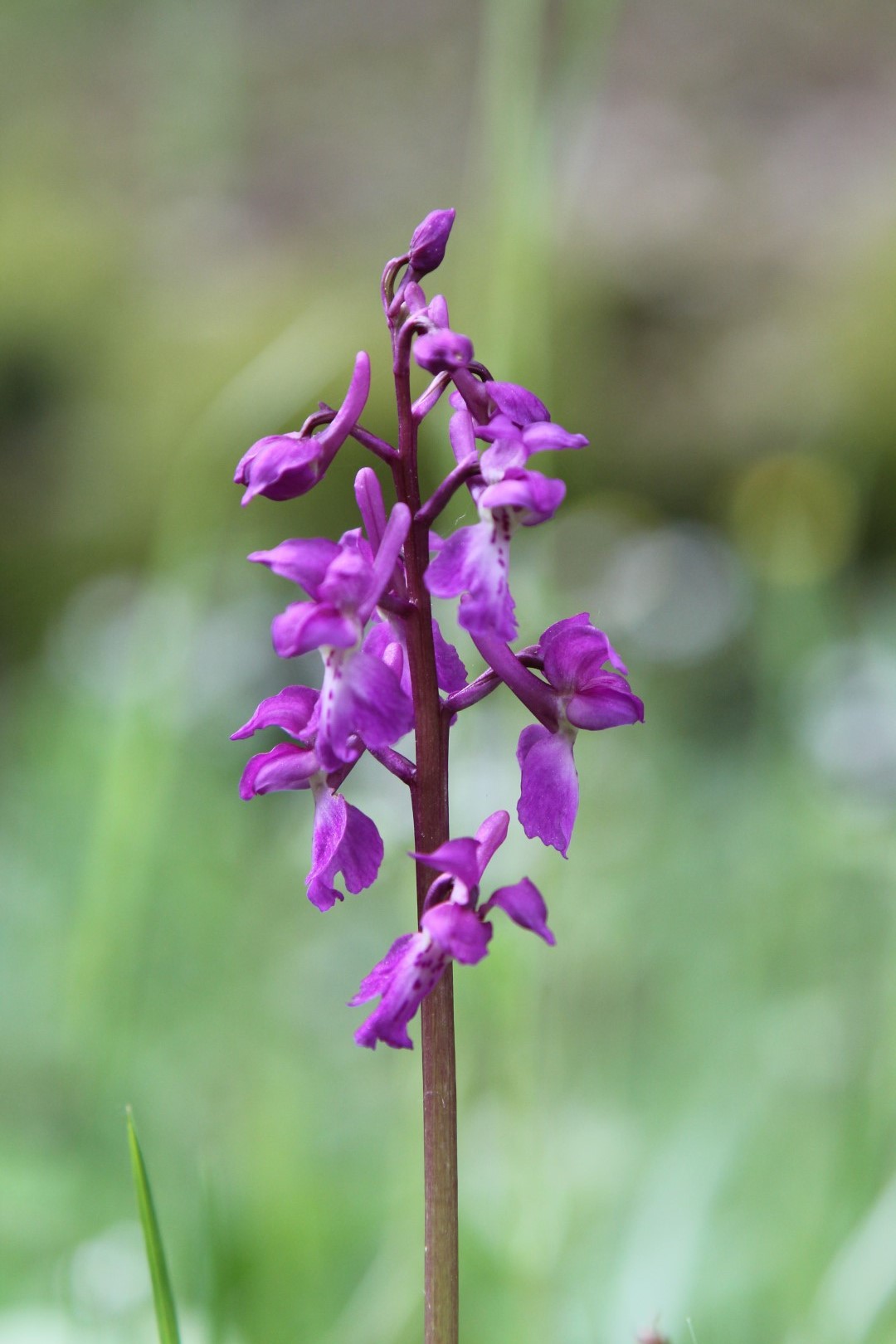 Orchis:
Male Orchid (orchis mascula), may june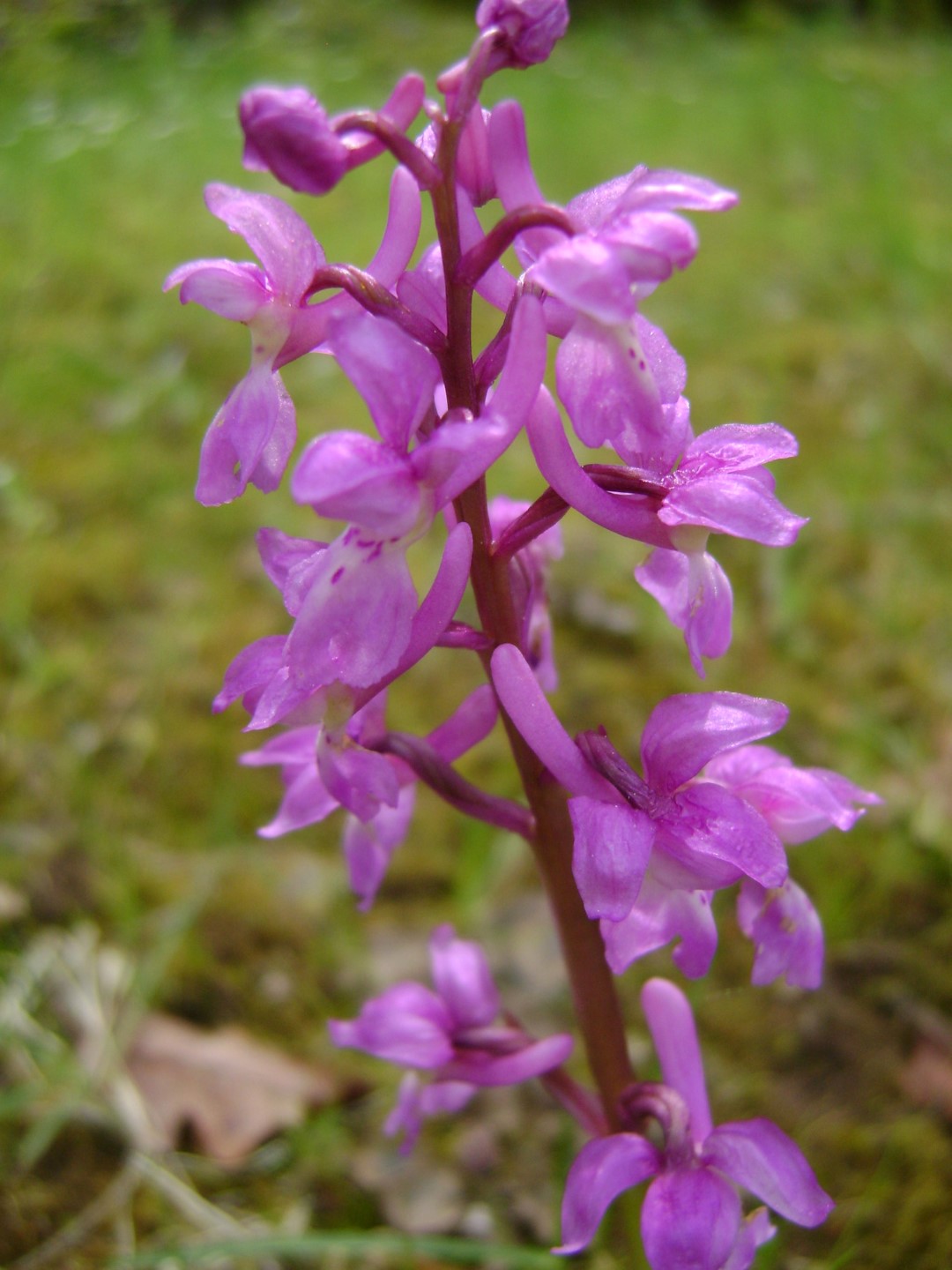 Dolls Orchid (orchis anthropophora), emplacement 9 and 26 (june july)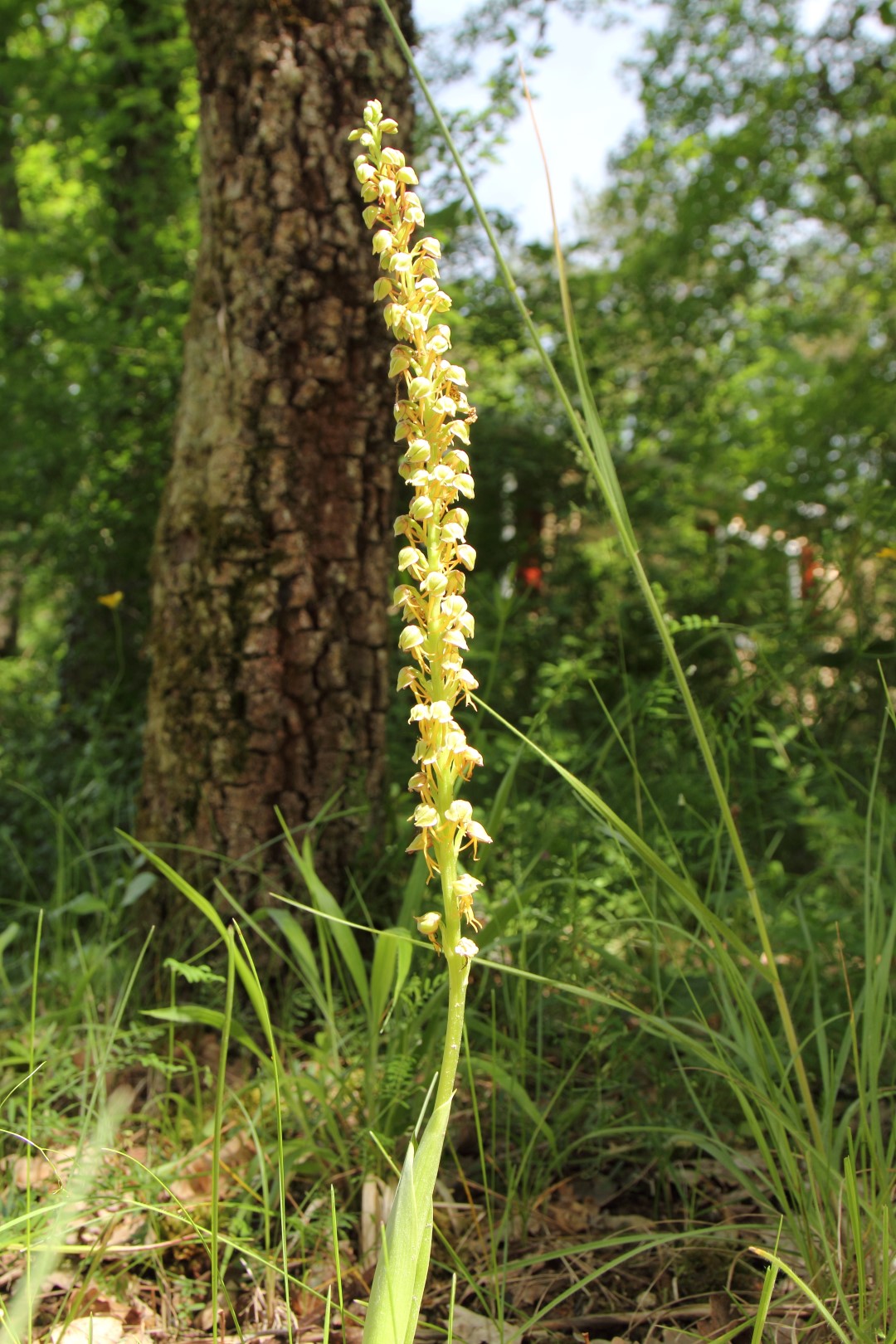 Purple Orchid (orchis purpurea)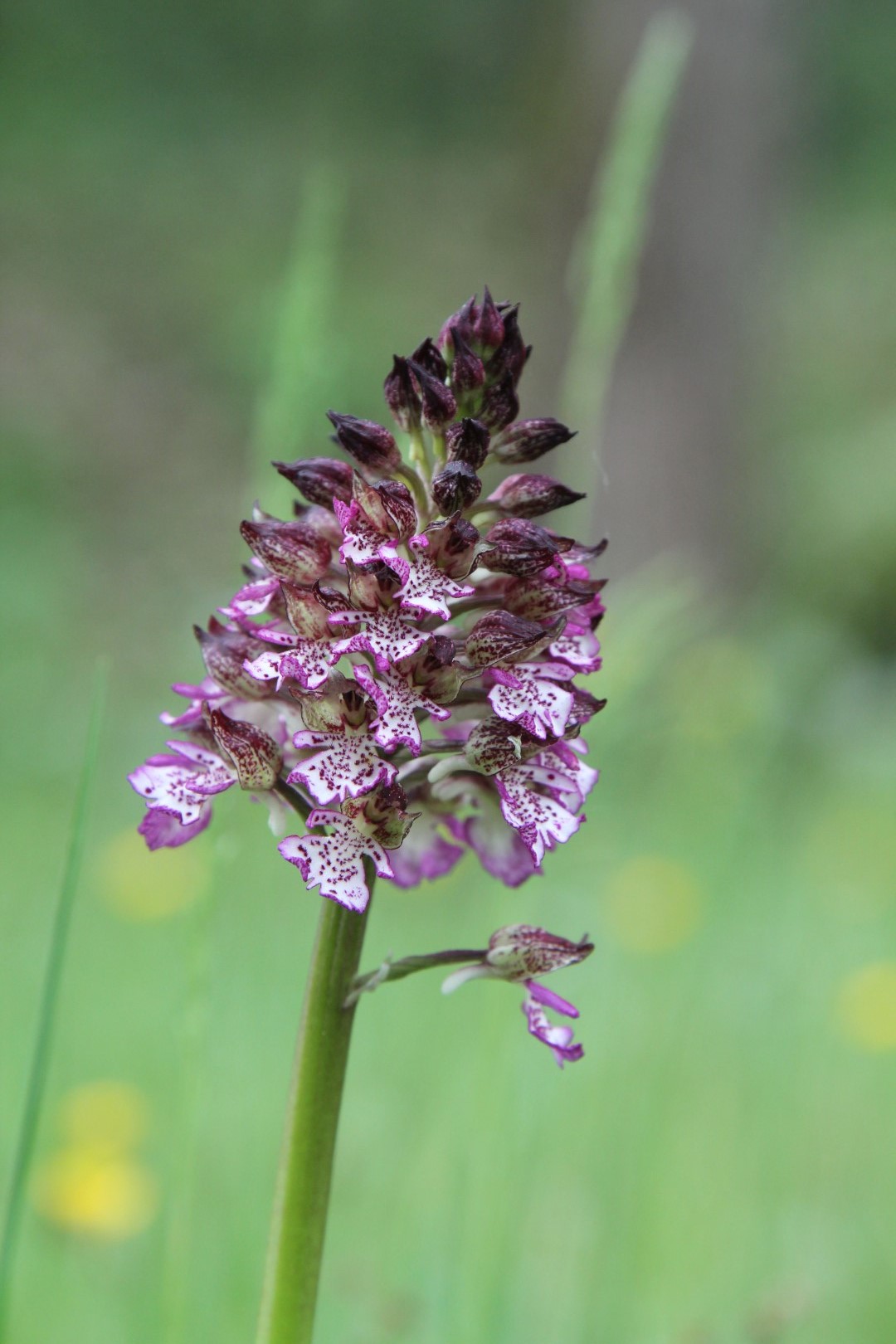 Limodorum

:
limodorum abortivum, behind Ch 3 (june july)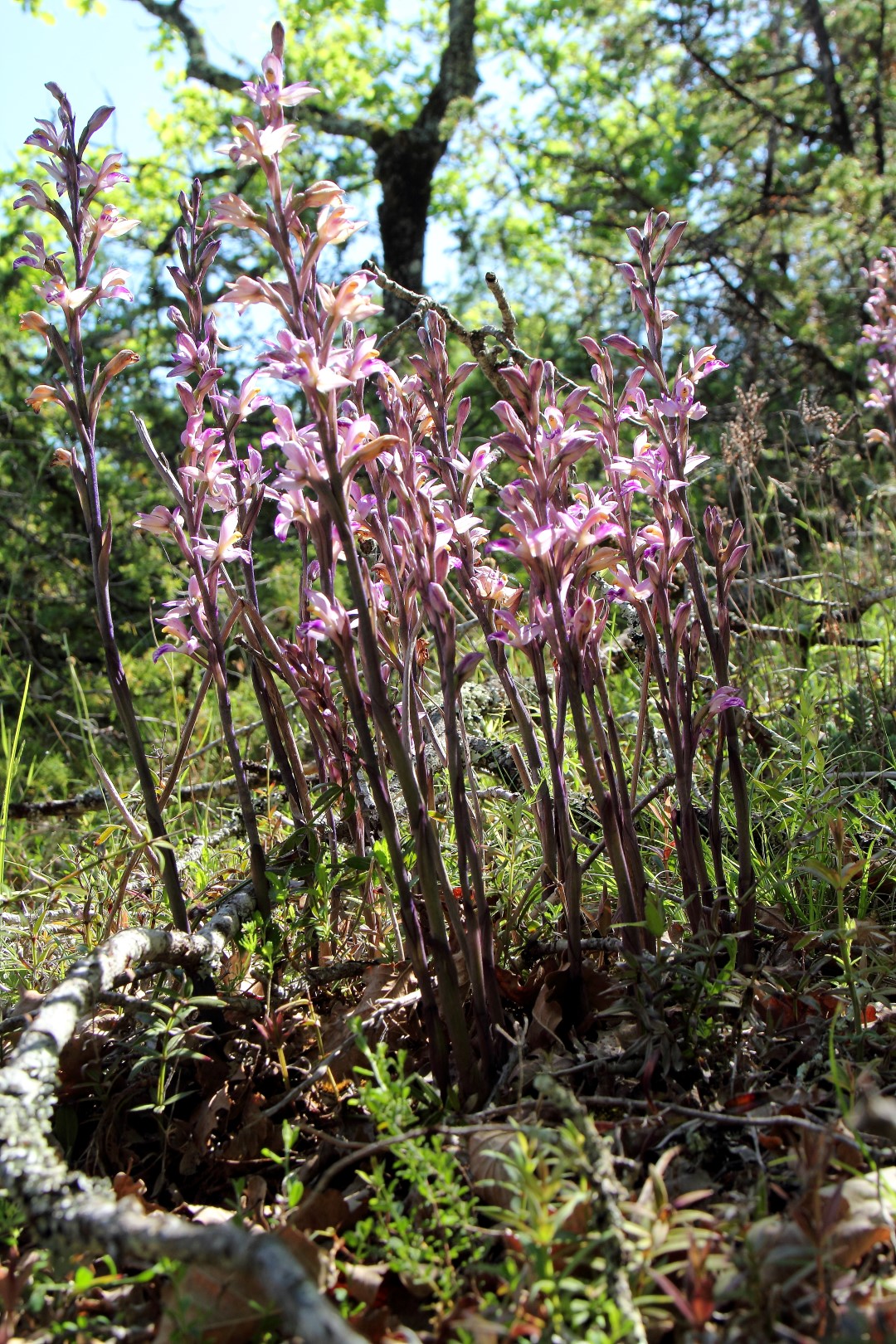 Platanthera

:
platanthera bifolia, emplacement 25 and 26 (june)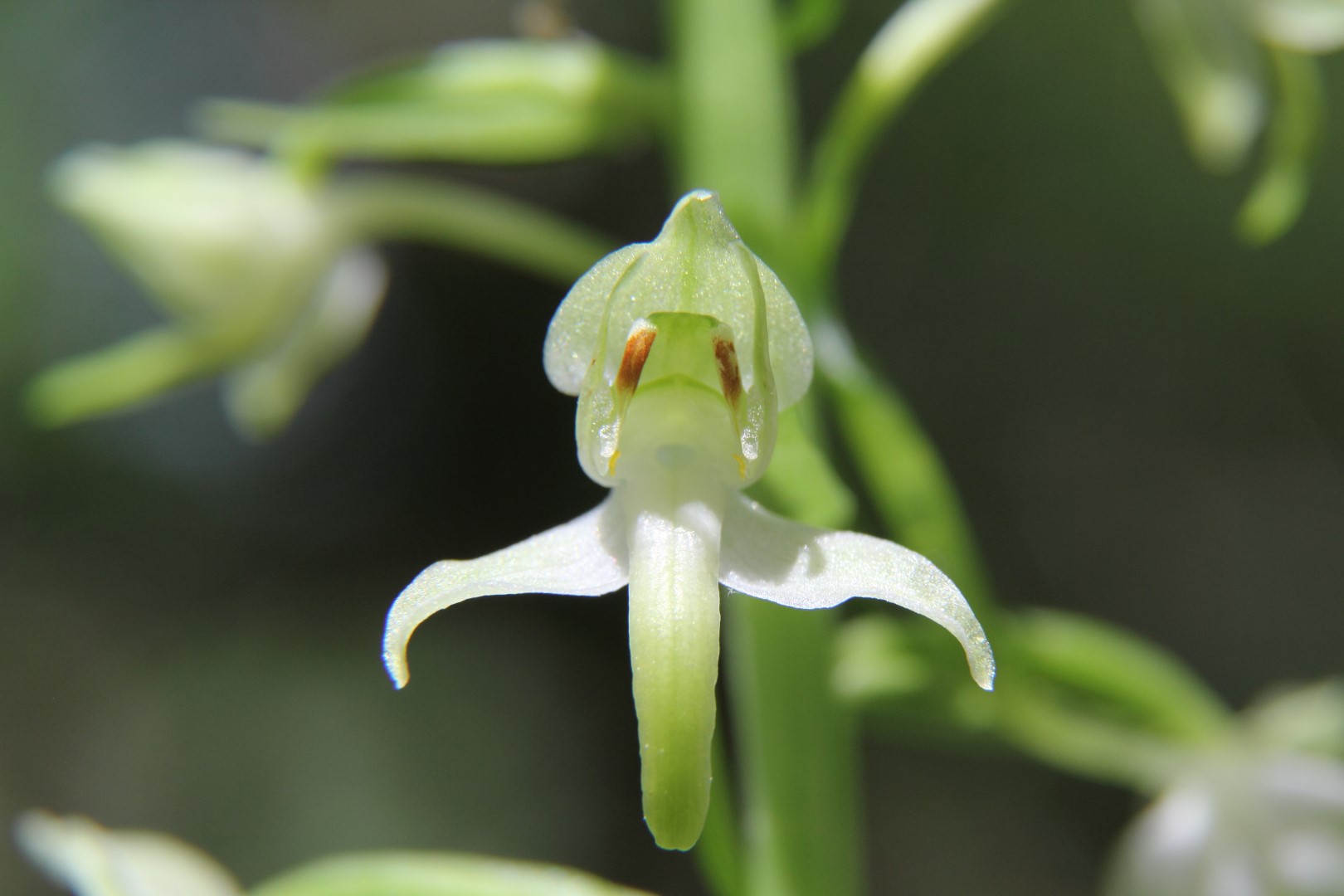 Neottia

:
neottia nidus-avis