GARDENS

.

Of all kinds!

Eyrignac
These gardens are of the French type, which means that they are constructed in a very symmetrical way, and they are over 500 years old!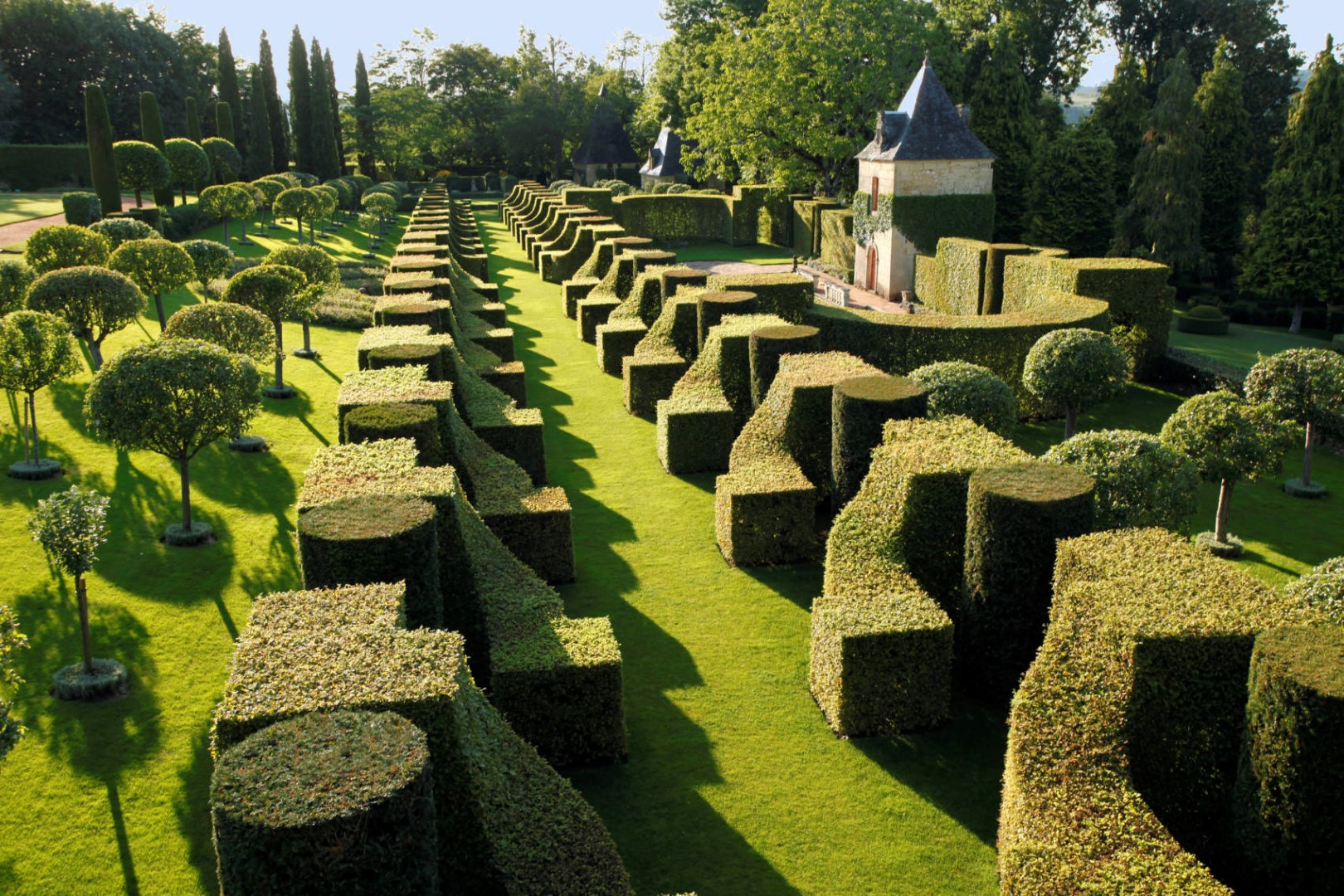 Les Jardins de Cadiot
A more natural garden with some art statues (sorry for the quality of the picture).
http://www.lesjardinsdecadiot.com/12jardins/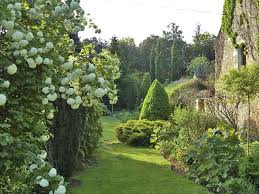 Les Jardins d'Eau
These gardens lie on the banks of the Dordogne nea Carsac and have been completely dominated by water. You walk by beautiful little ponds and waterfalls. A special reportage has been dedicated to it in our galery.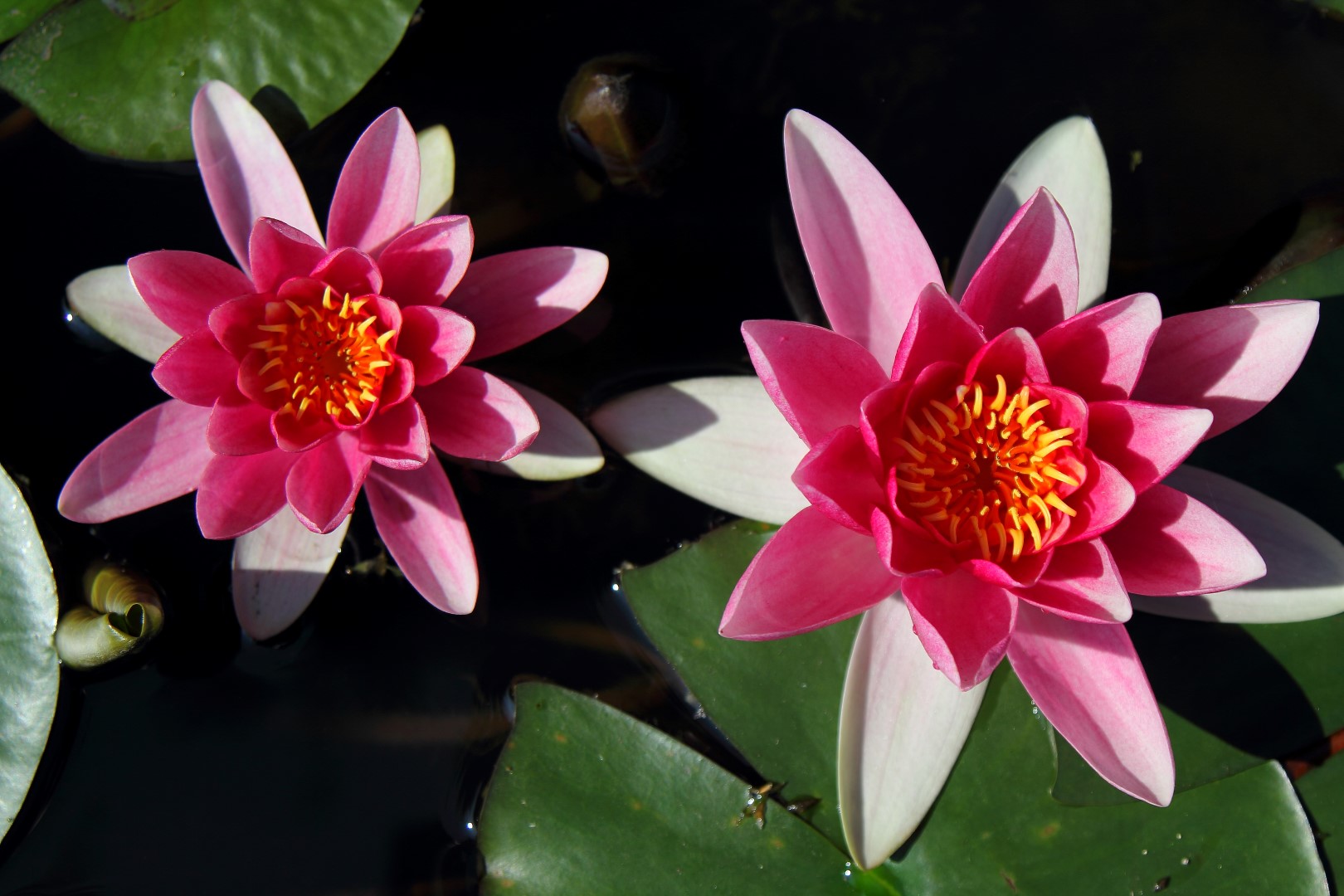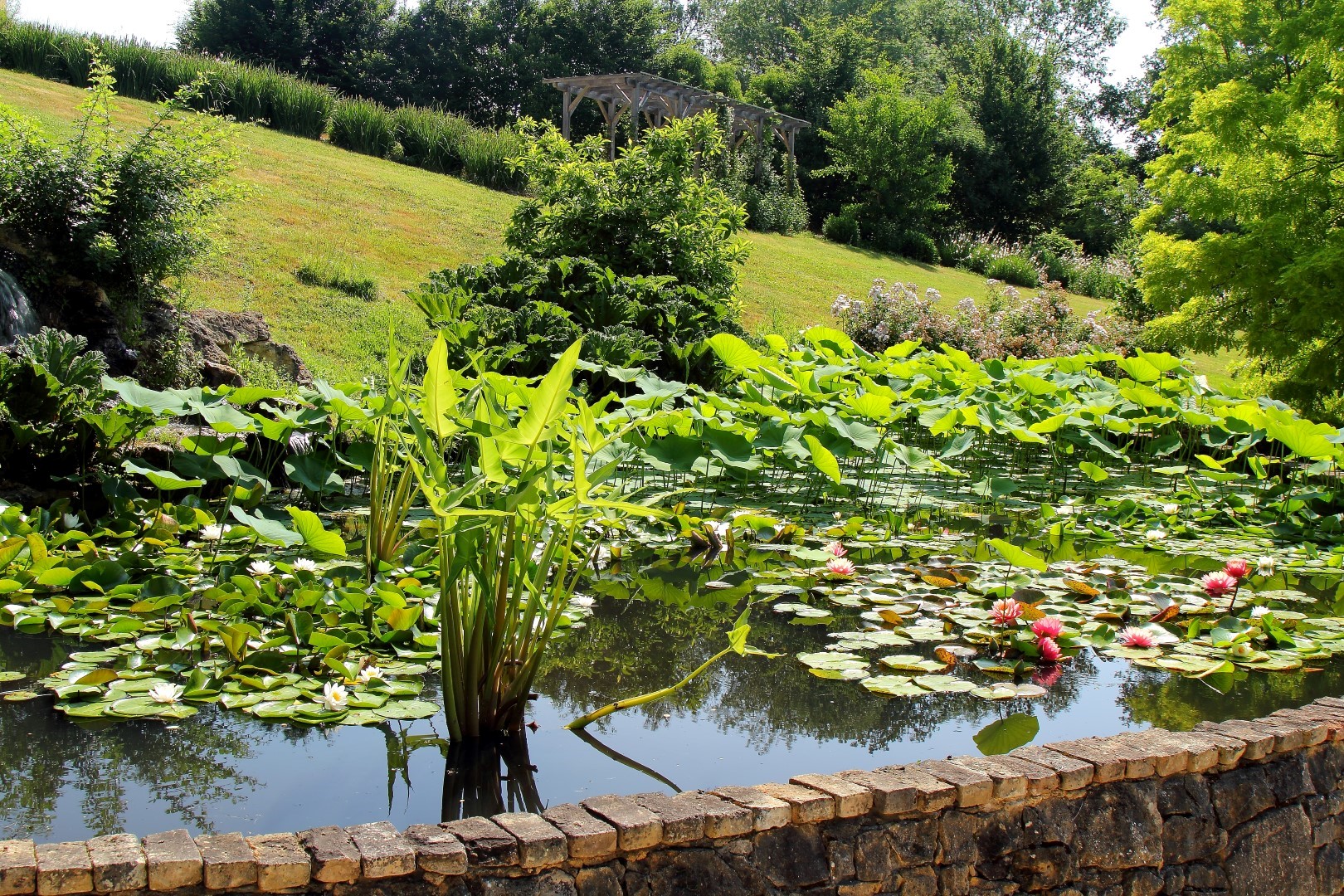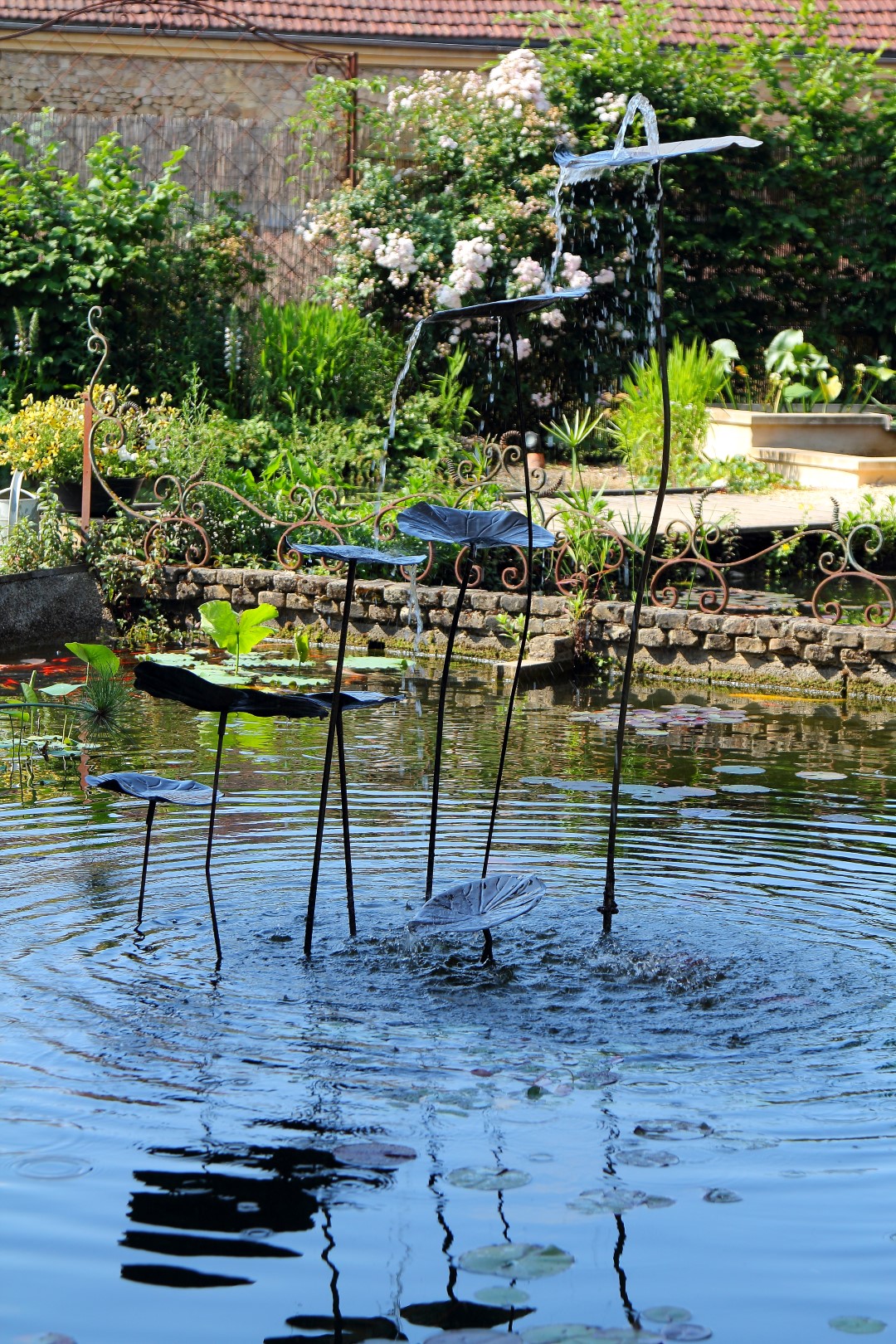 Jardin d'Albarede in St Cybranet. http://www.jardins-albarede.com/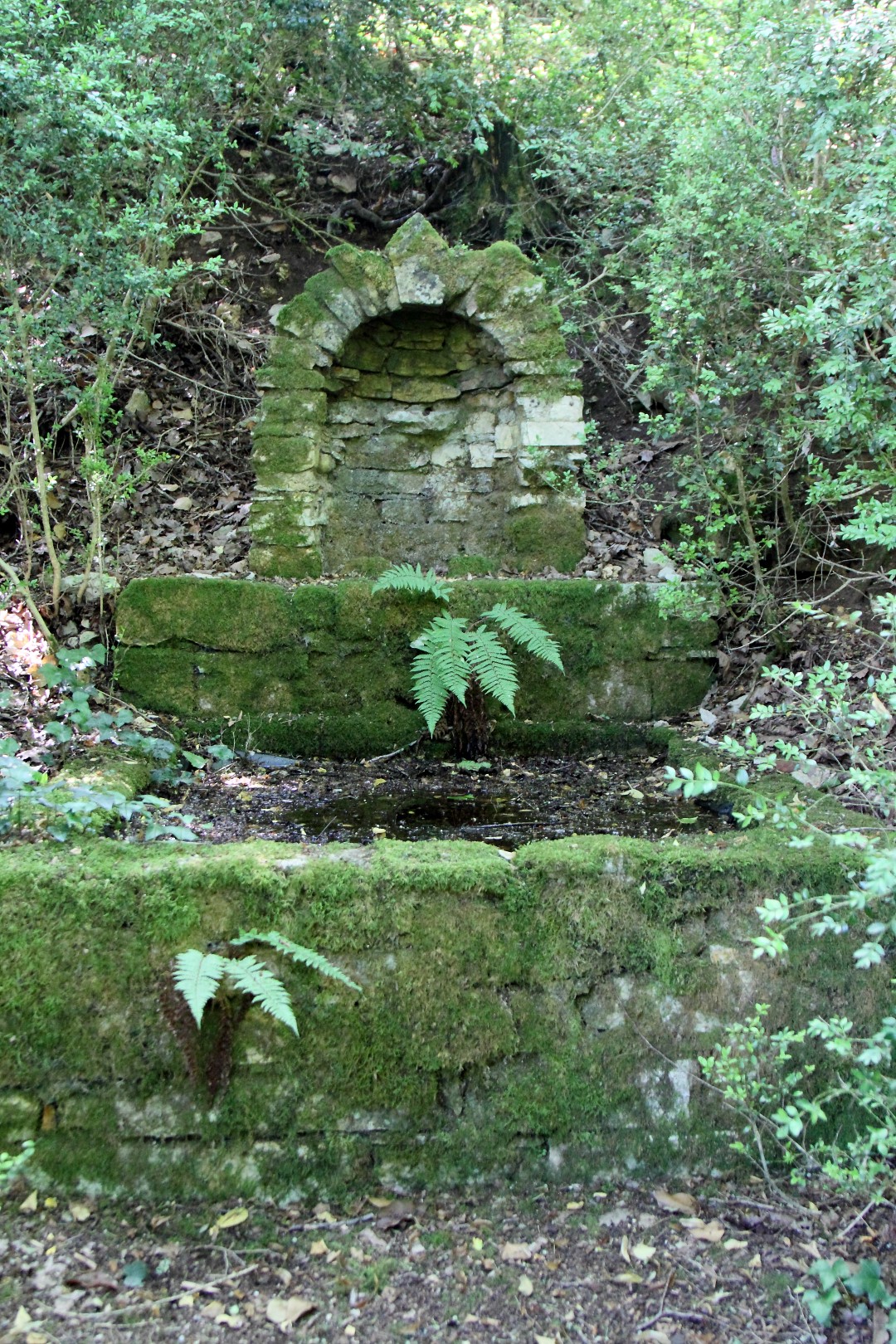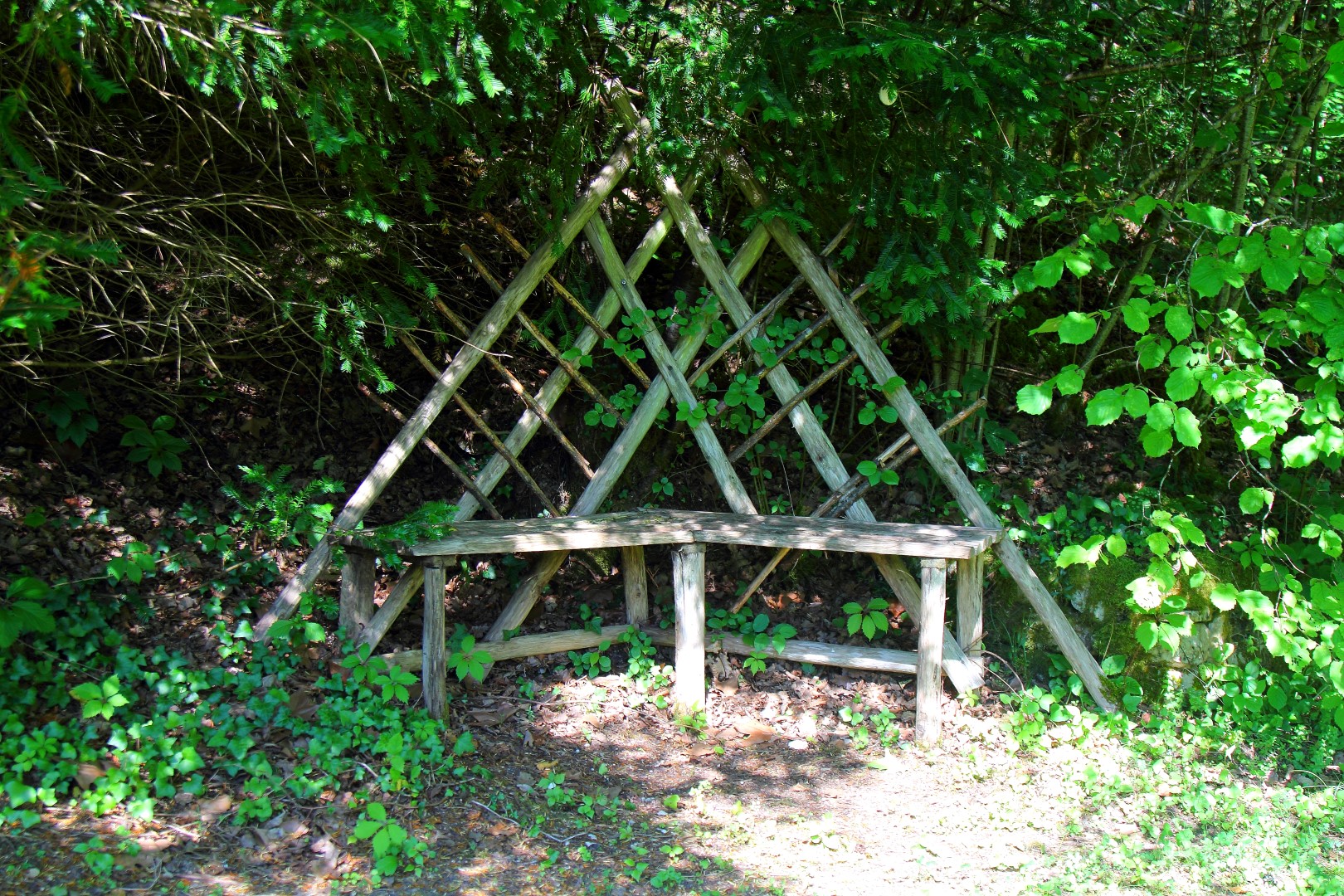 There are of course many more gardens, most castles have their own garden.