CASTELS



In the 13th and 14th century, the French and the English were fighting each other during the Hundred Years War. And of course, each army had to have their own castle! This is why you will find so many castles here, true warcastles!
Castelnaud
The Castle of Castelnaud is a place to bring your boys. It has been totally furnished as it used to be and has also been transformed in a museum of war, showing old wapons and armours, and of course a big Catapult!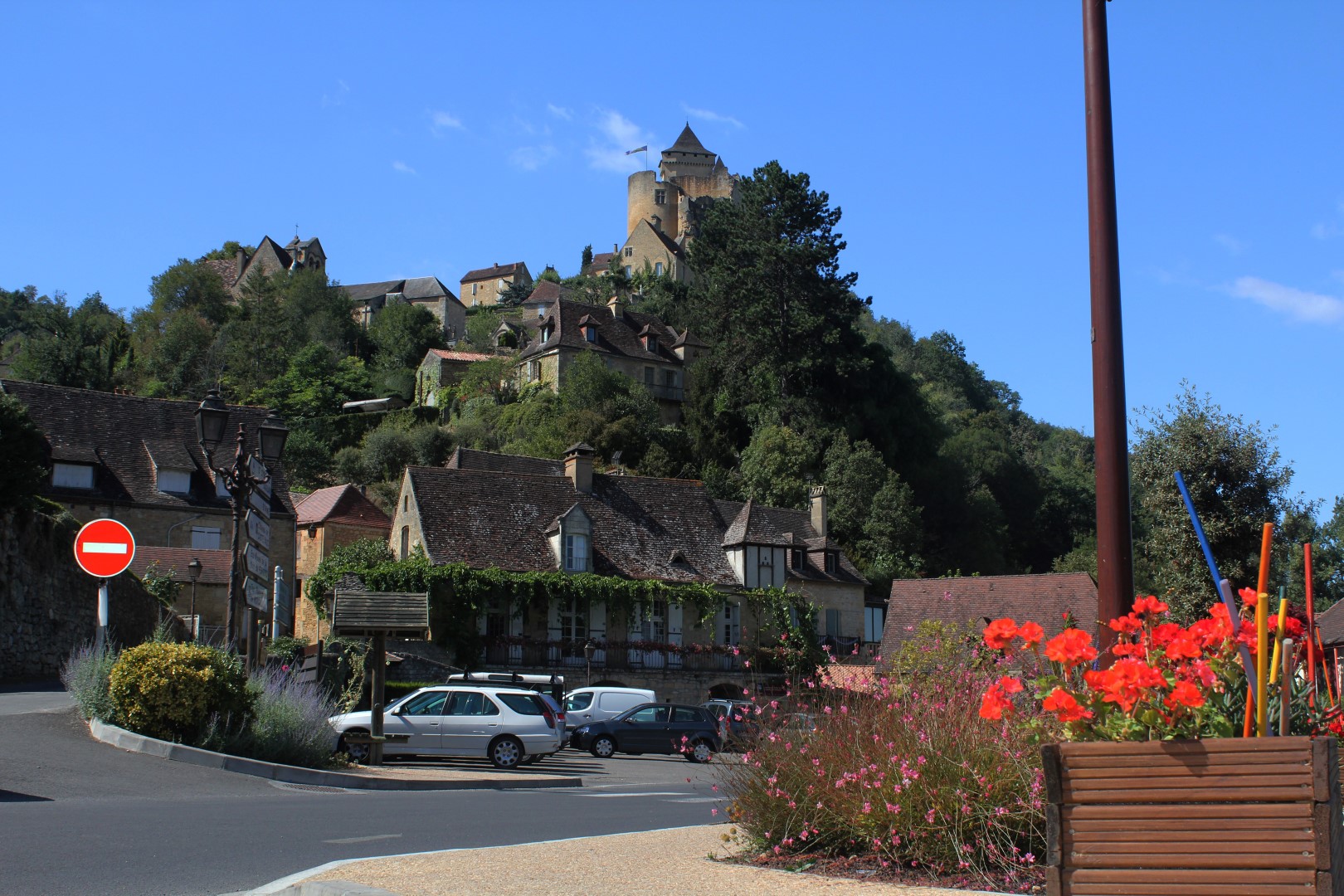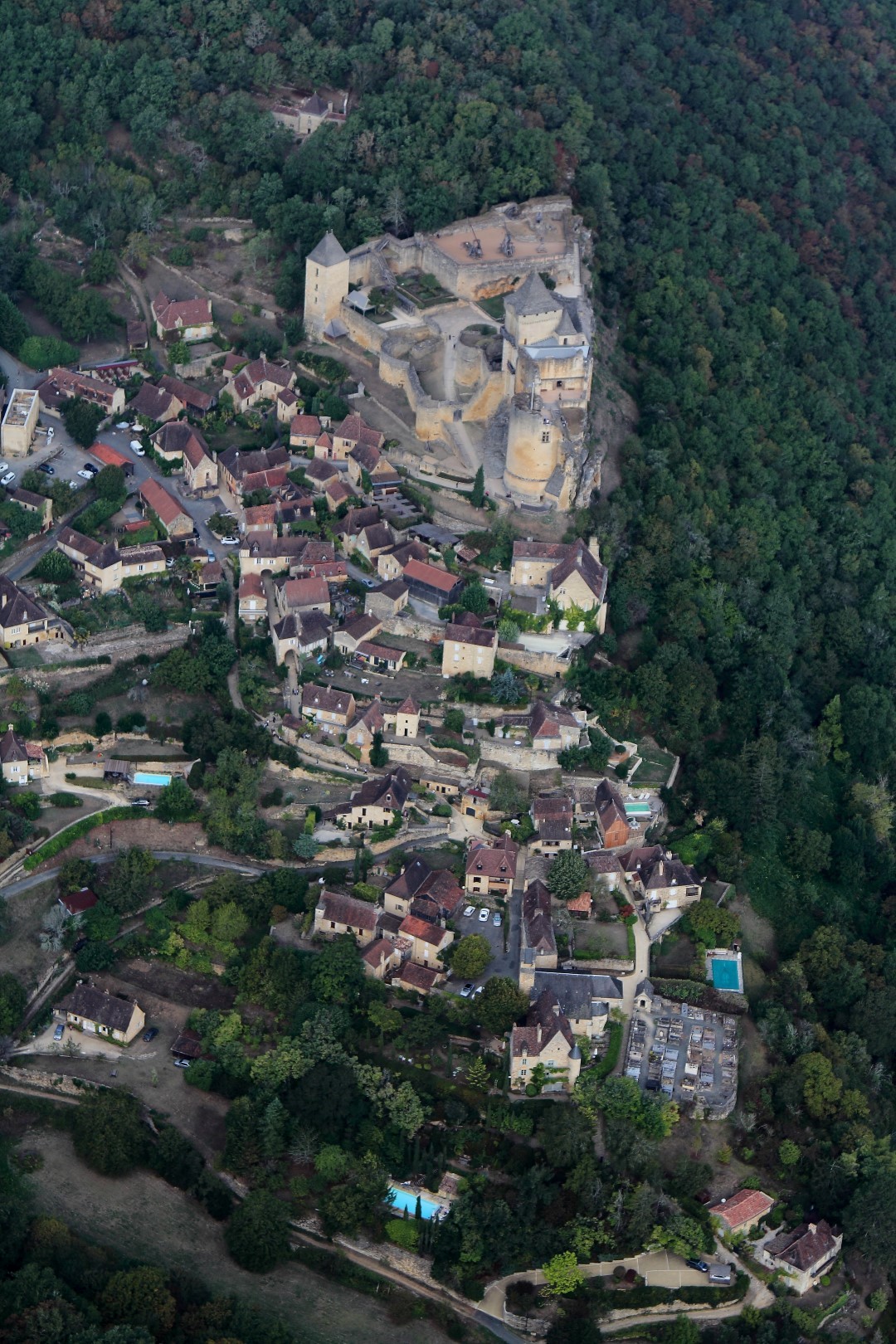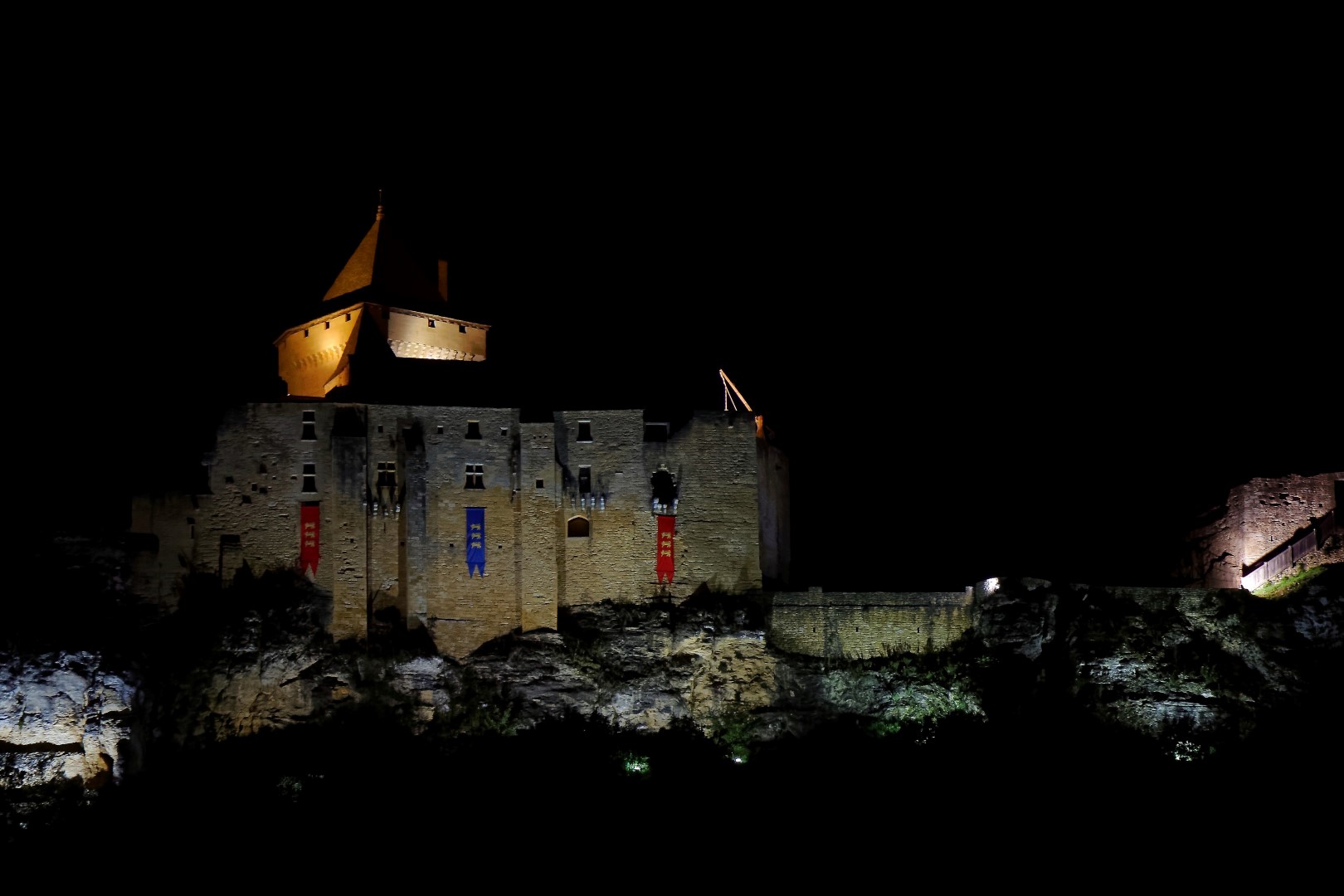 Beynac
This Castle is positionned on the other side of the Dordogne, beautifully on the egde of the cliff! This was of course a strategic position, enabeling the Lords to keep an eye on their enemies and keeping them at a distance. When you go canooing for a day, you will find a little sandbank just on the other side of the river, giving you a beautiful view on the Castle and its village.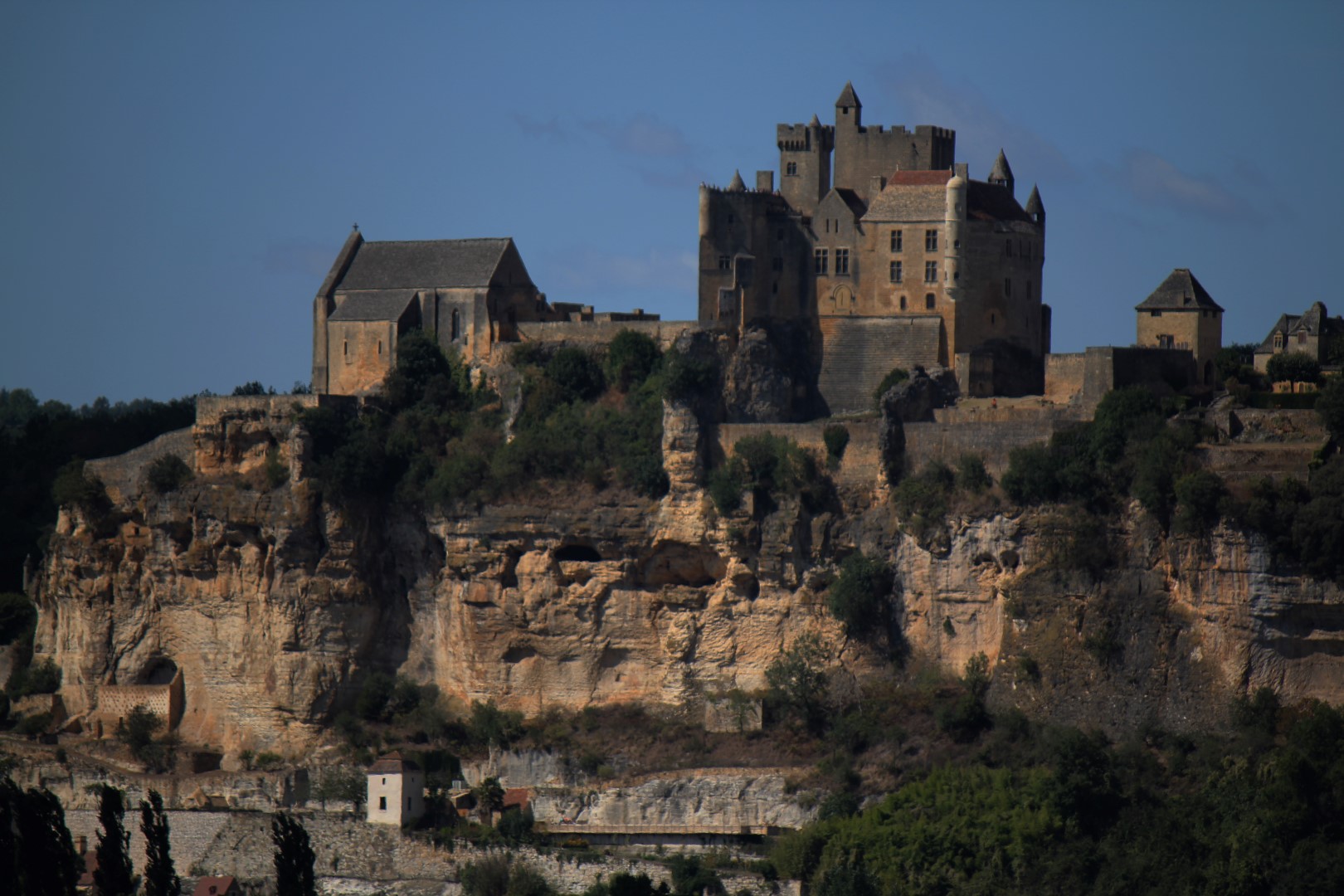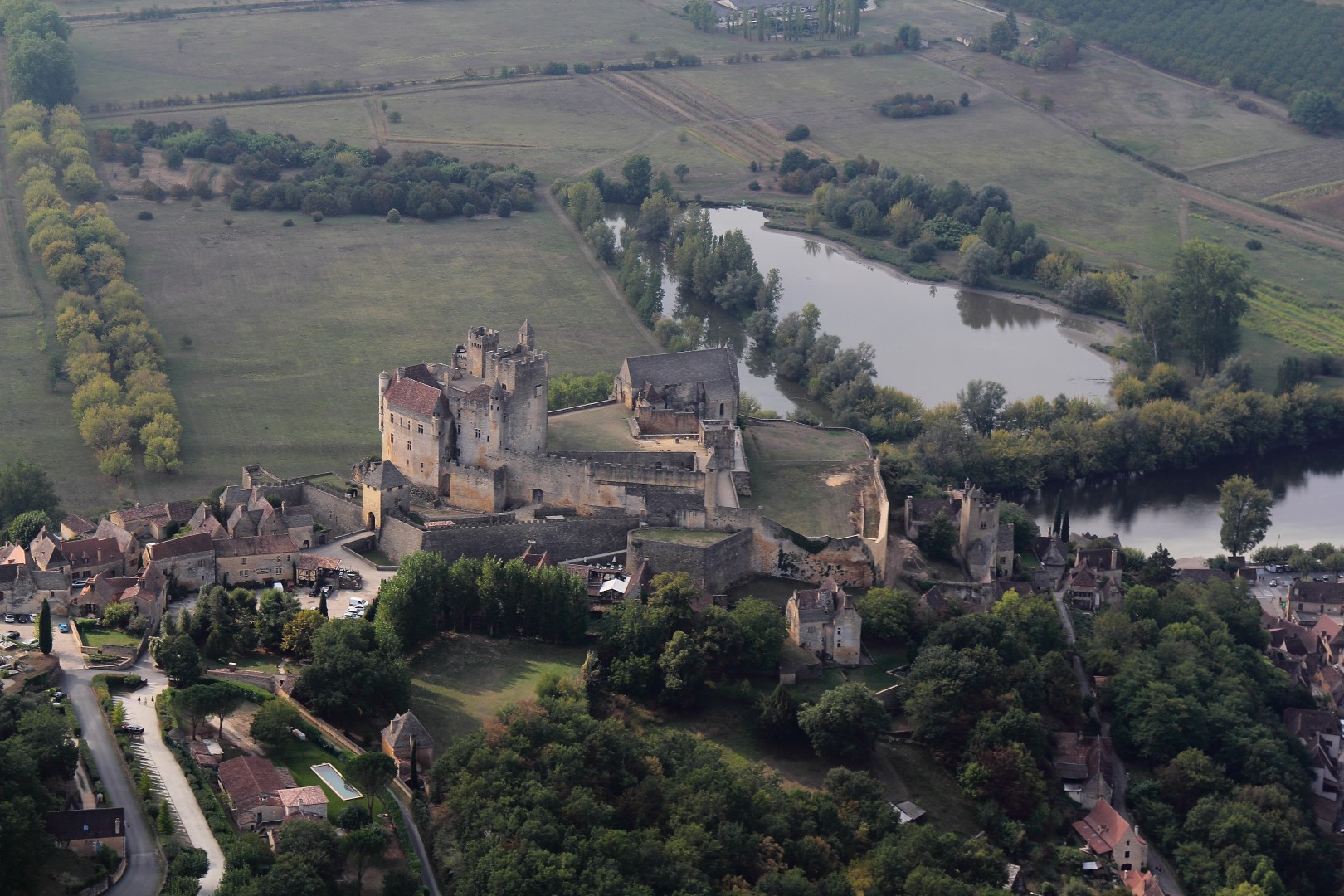 Marqueyssac
This Castle has just been restaured and it mostly known for its boxwood gardens, in which they organized a nighthike every thursday in July and August, during which the gardens are illuminated with thousands of candles. It also offers a magnificient view on the valley of the Dordogne.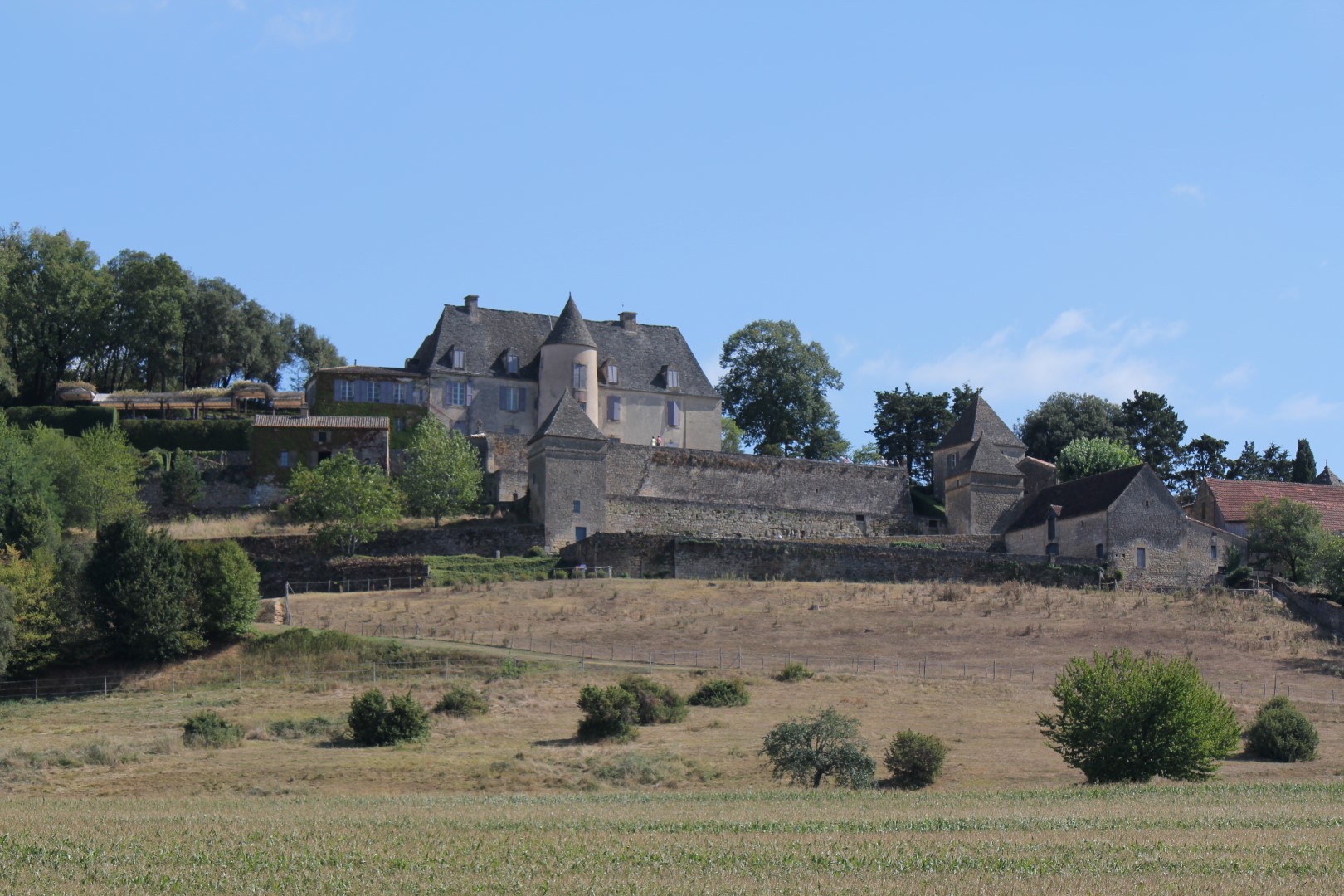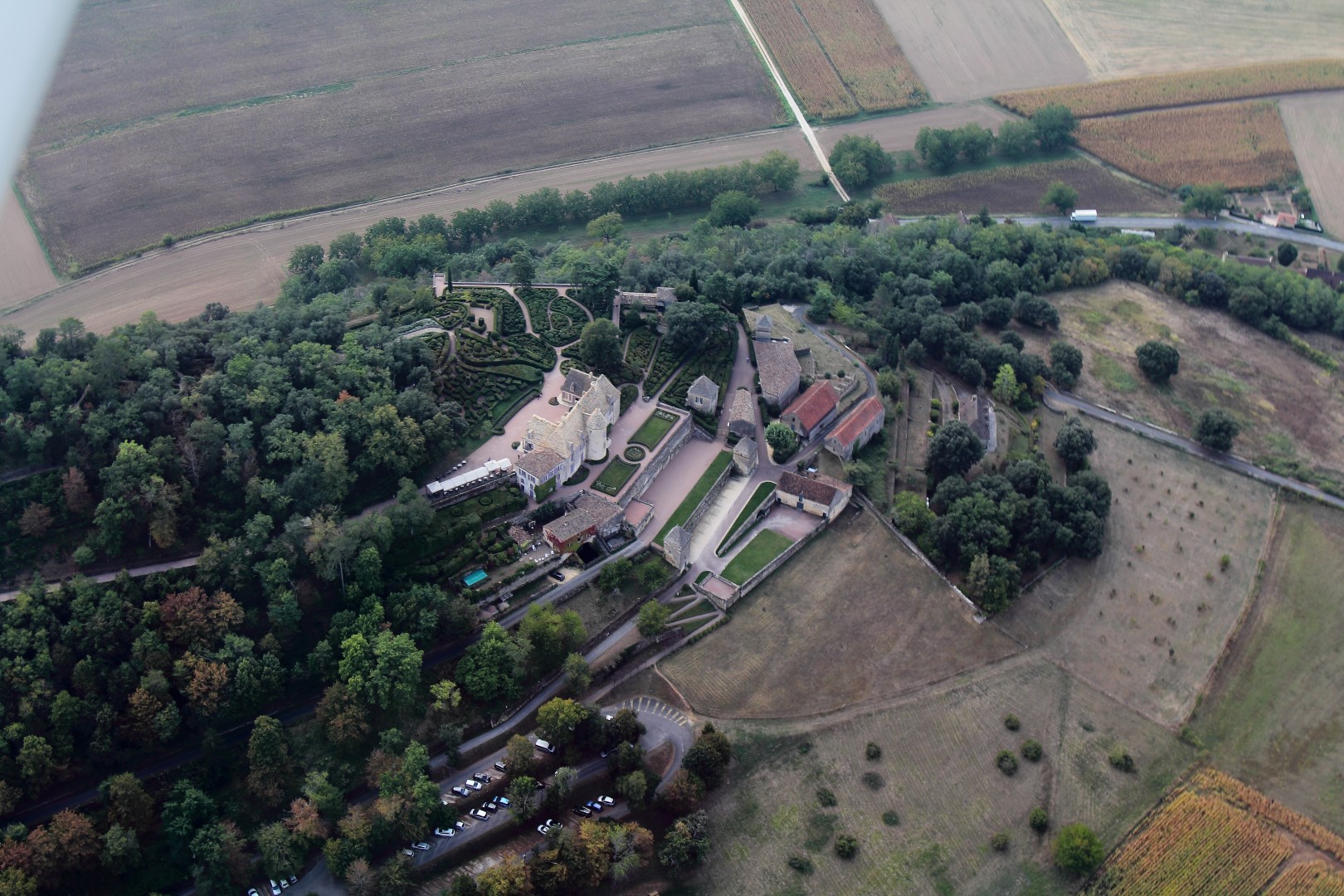 Les Milandes
This Caslte is a little more recent (not a warcastle), and is now mostly known for its last inhabitant, Joséphine Baker. It has been completly kept like when she lived there. Joséphine Baker is mostly known as a dancer (Moulin Rouge) and because of her 'rainbow' family and her many adoptive children. All of her beautiful gowns and dancer costumes (the banana skirt) are exposed there, and a raptor show takes place in the garden multiple times a day.
PRIVATE CASTLES

.

Then there a few castles that are private and not open for visitors. But they are still quite beautiful seen from the sky!
Chateau de Fayrac (between Castelnaud and Les Milandes)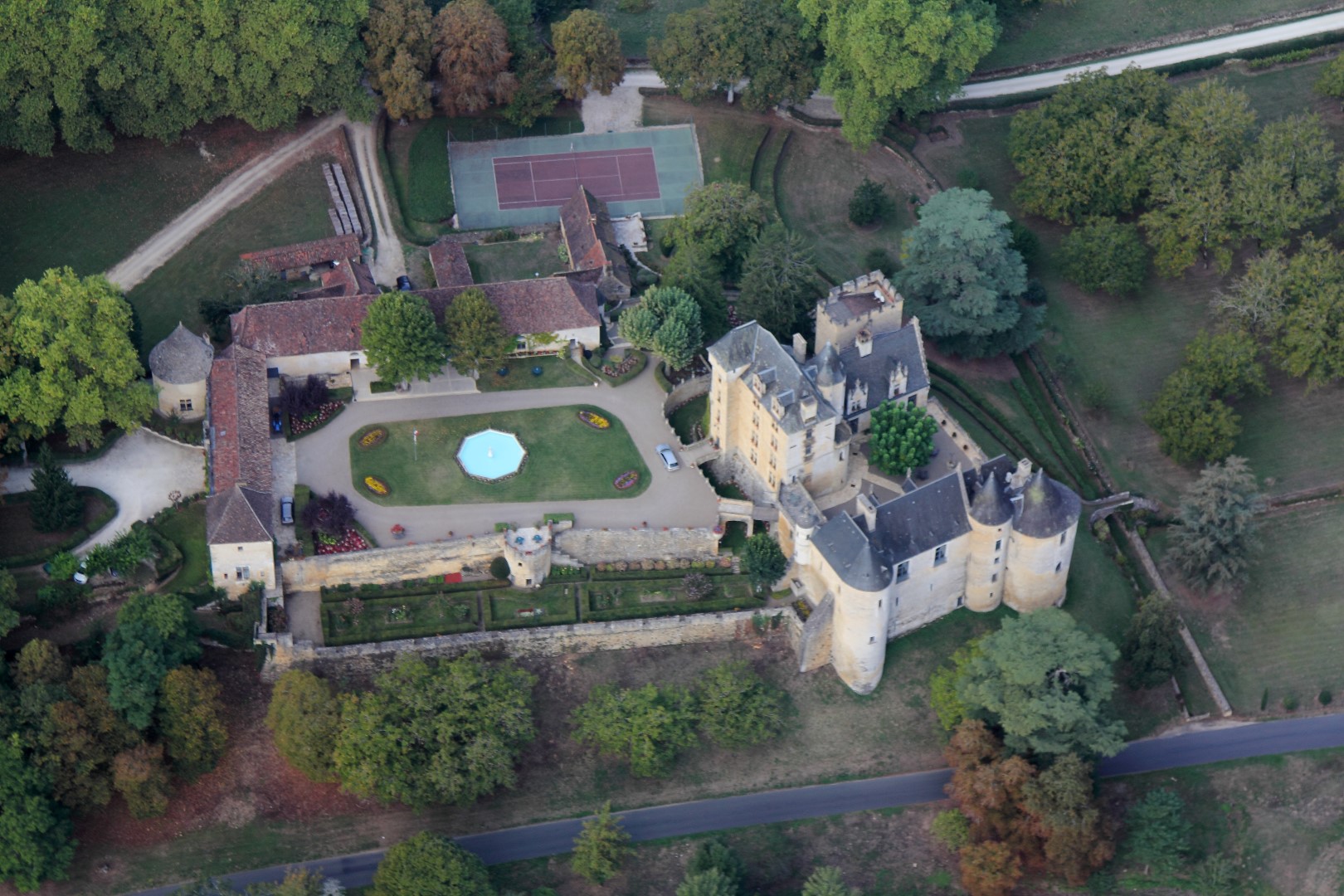 Cingle de Montfort (Montfort, allong the Dordogne)