CAVES.
In this area, you can visit a lot of caves, one more spectacular than the other. The most famous one is of course Lascaux in Les Eyzies.
Lascaux
This Cave near to Les Eyzies has been very important for research due to its drawings. This is why the original cave is being saved and not open for public, multiple replicas have been made which are acessible for visitors.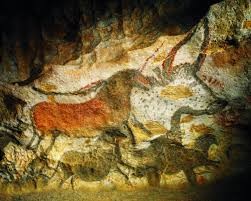 Le Gouffre de Proumeyssac
This cave is situated near Le Bugue and is rather unique due to the objects they place in there that have been totally calcified.
http://www.gouffre-proumeyssac.com/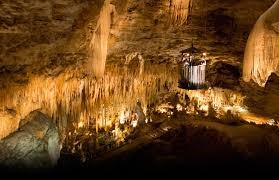 Gouffre de Padirac
This Cave is near Rocamadour. A Gouffre means it is a hole in the ground. This means you can take a lift down, and then a little boat will bring you to the Cathedral. If you decide to visit it, we strongly recommend you to combine it with the big raptor show and of course a visit to the town itself, which is absolutely magnificent.
http://www.gouffre-de-padirac.com/