BEAUTIFUL VILLAGES TO VISIT.

Daglan
Our little village counted over 1500 inhabitants just a hundred years ago. Today, it has come down tot a little bit over 500. At the end of the last century, the whole town was restaured, making it a true beauty! Every sunday morning there is a little market, and it has a little supermarket, 2 restaurants and a bakery!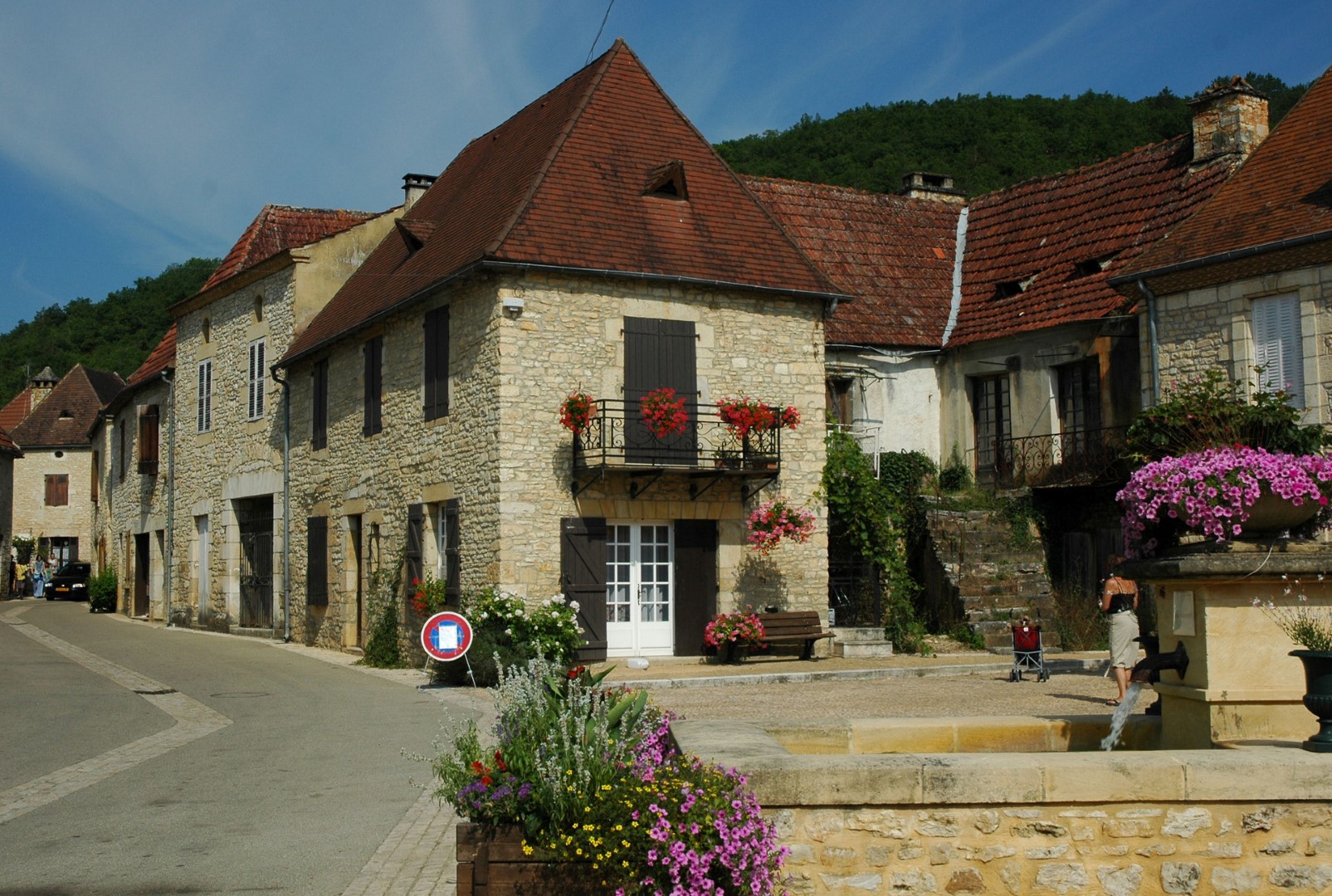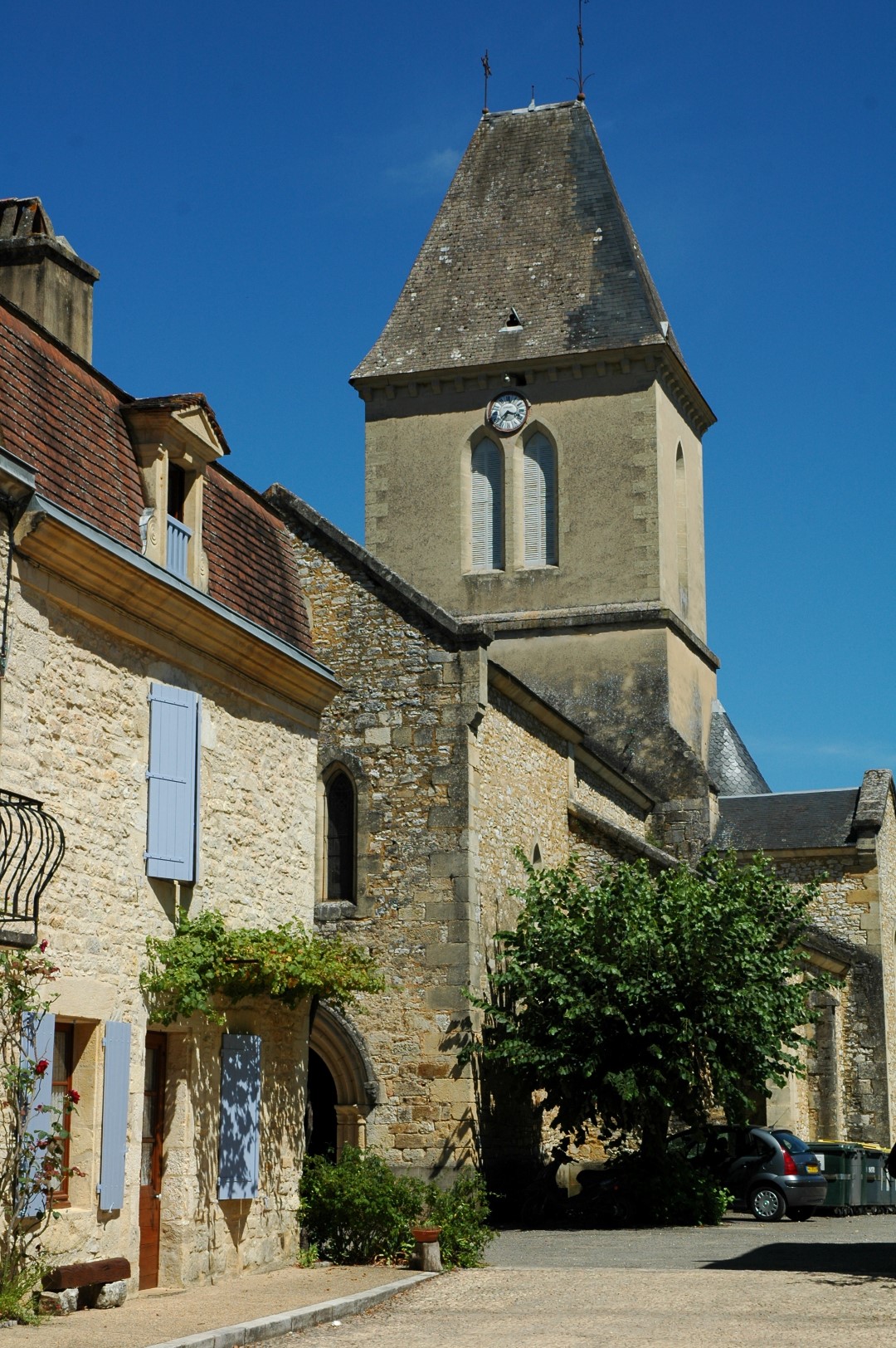 Sarlat
Sarlat is the beautiful capital of the Perigord Noir, and its biggest attraction, with its lovely markets and many restaurants. This town has been completly restaured in the sixties and is now known in all of France. It has also been the decor of many movies, french and from Hollywood!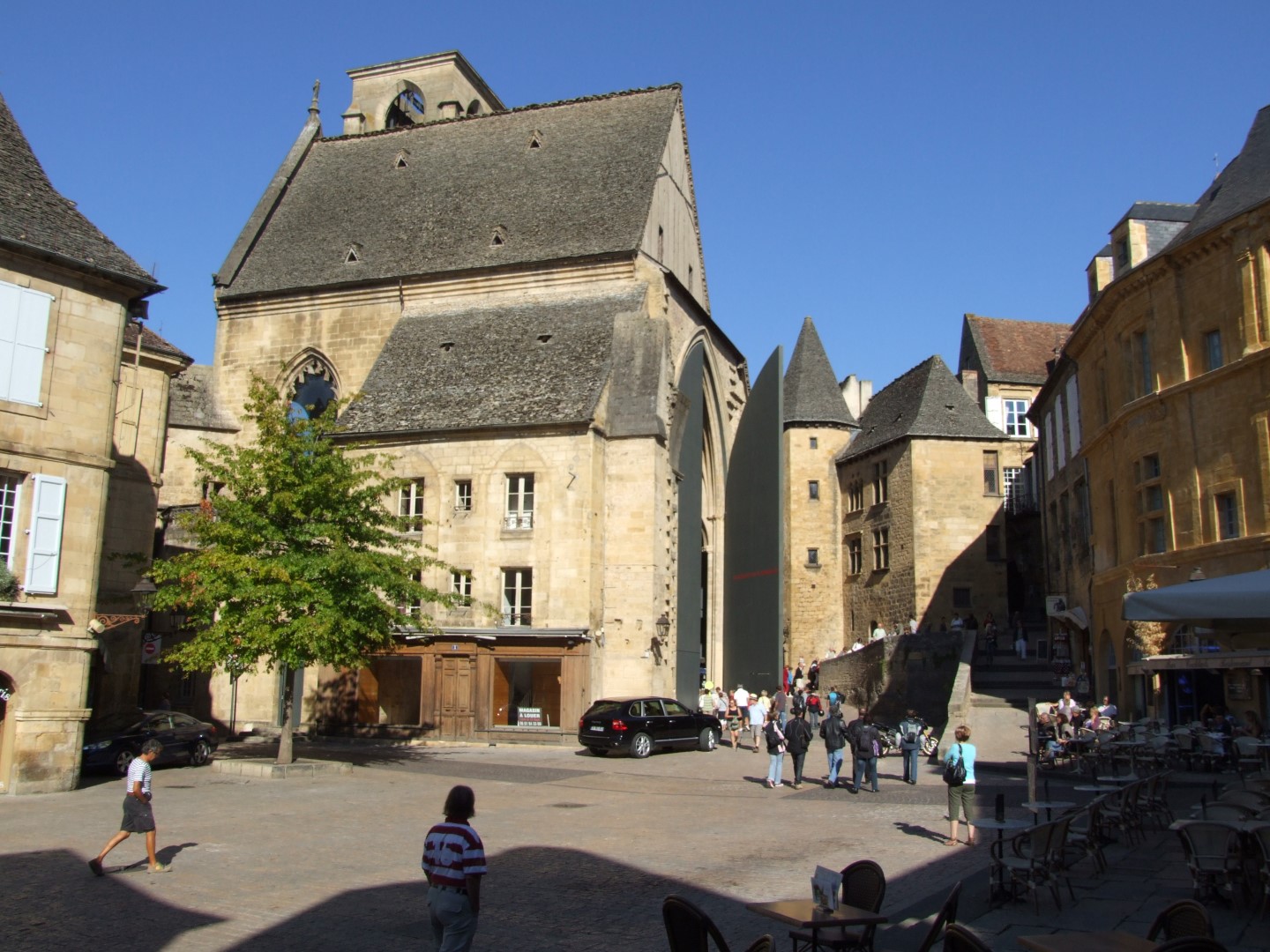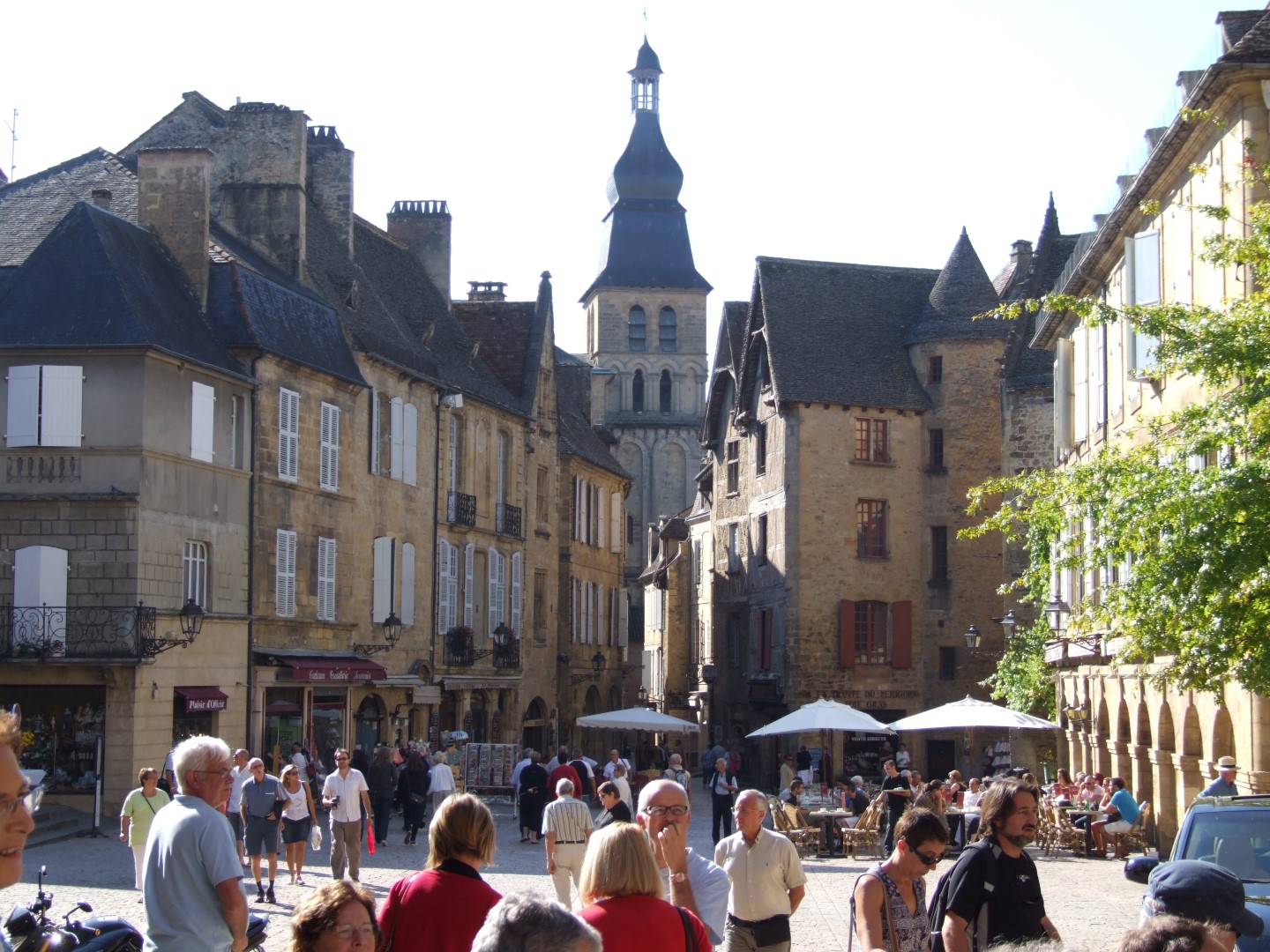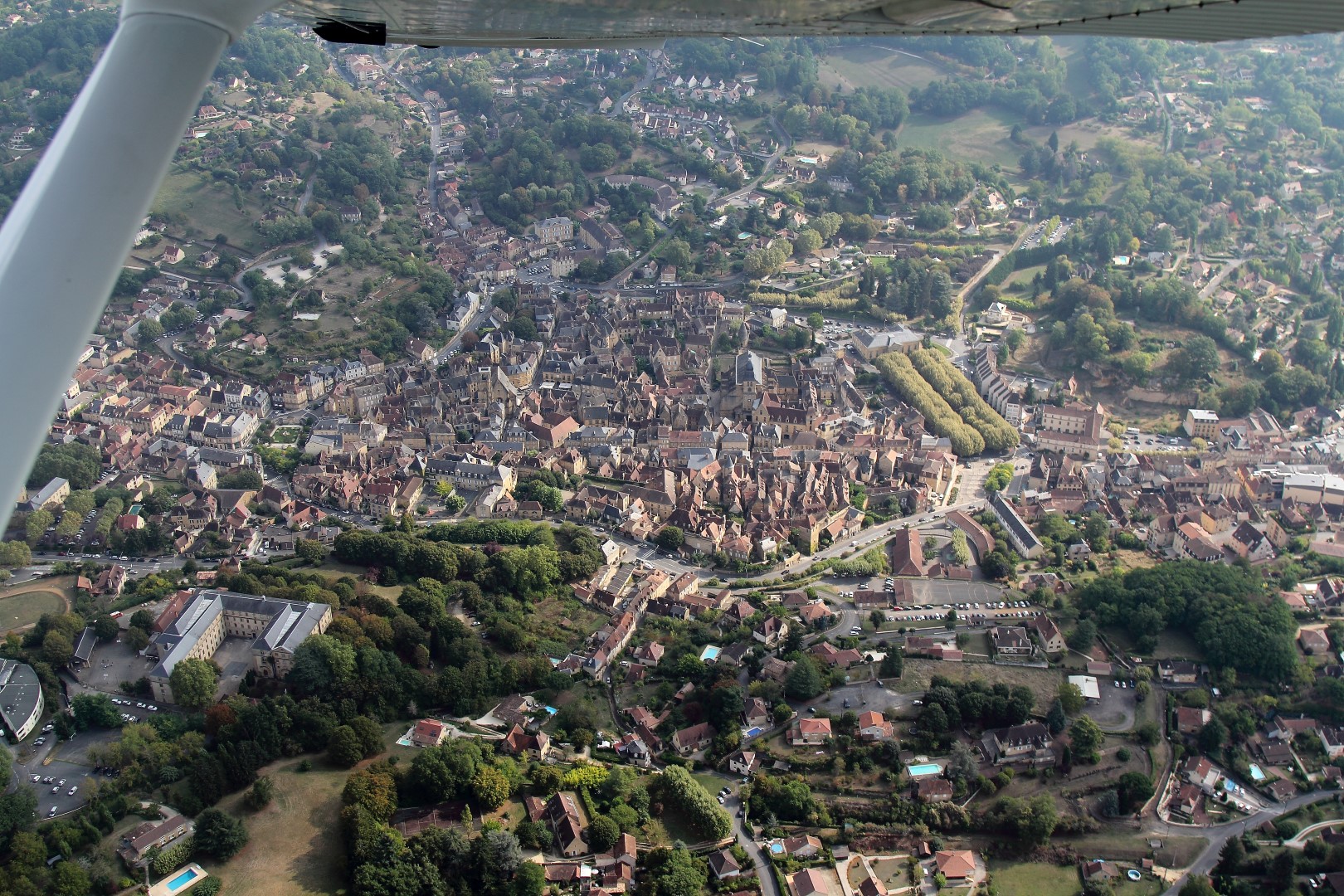 Domme and Monpazier
Domme and Monpazier are two old 'bastides' from the time of the Templars. Typical for a bastide is the Roman street grid, organized around a central marketplace (Forum).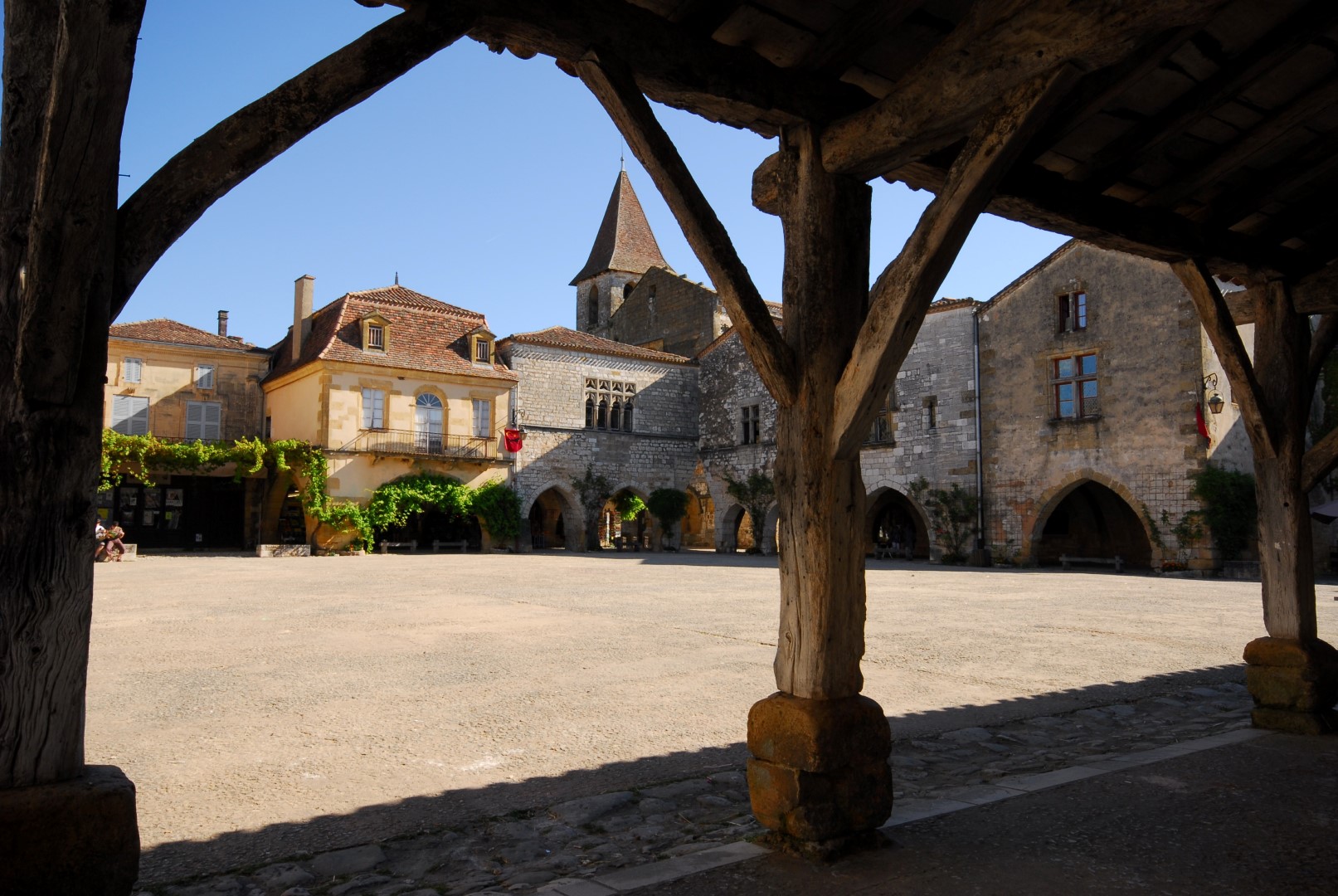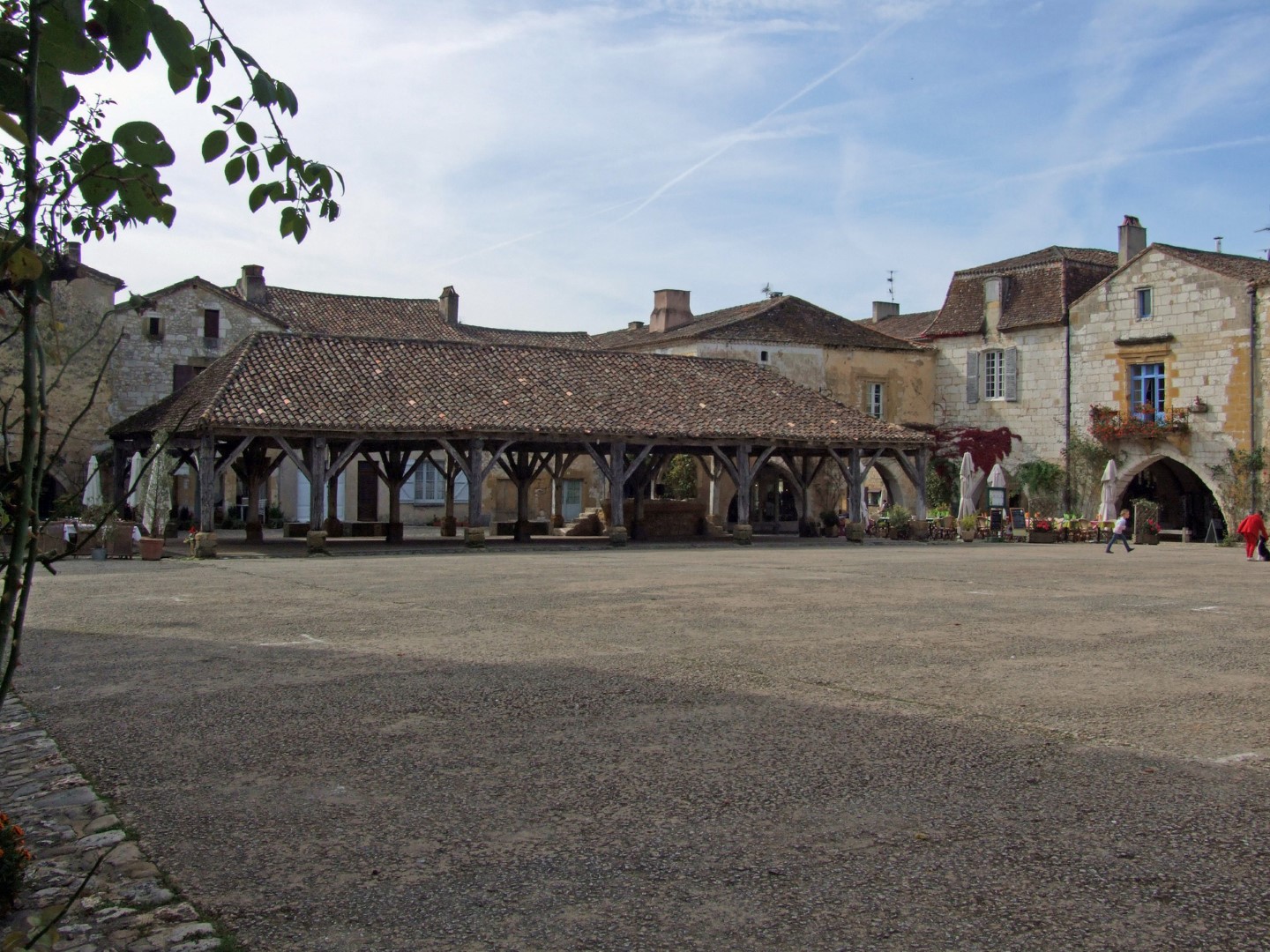 La Roque Gageac
This is a little village that has been build between the Dordogne and against the rocks, a true beauty. Beside visiting the village, you can also choose between different hikes around the village.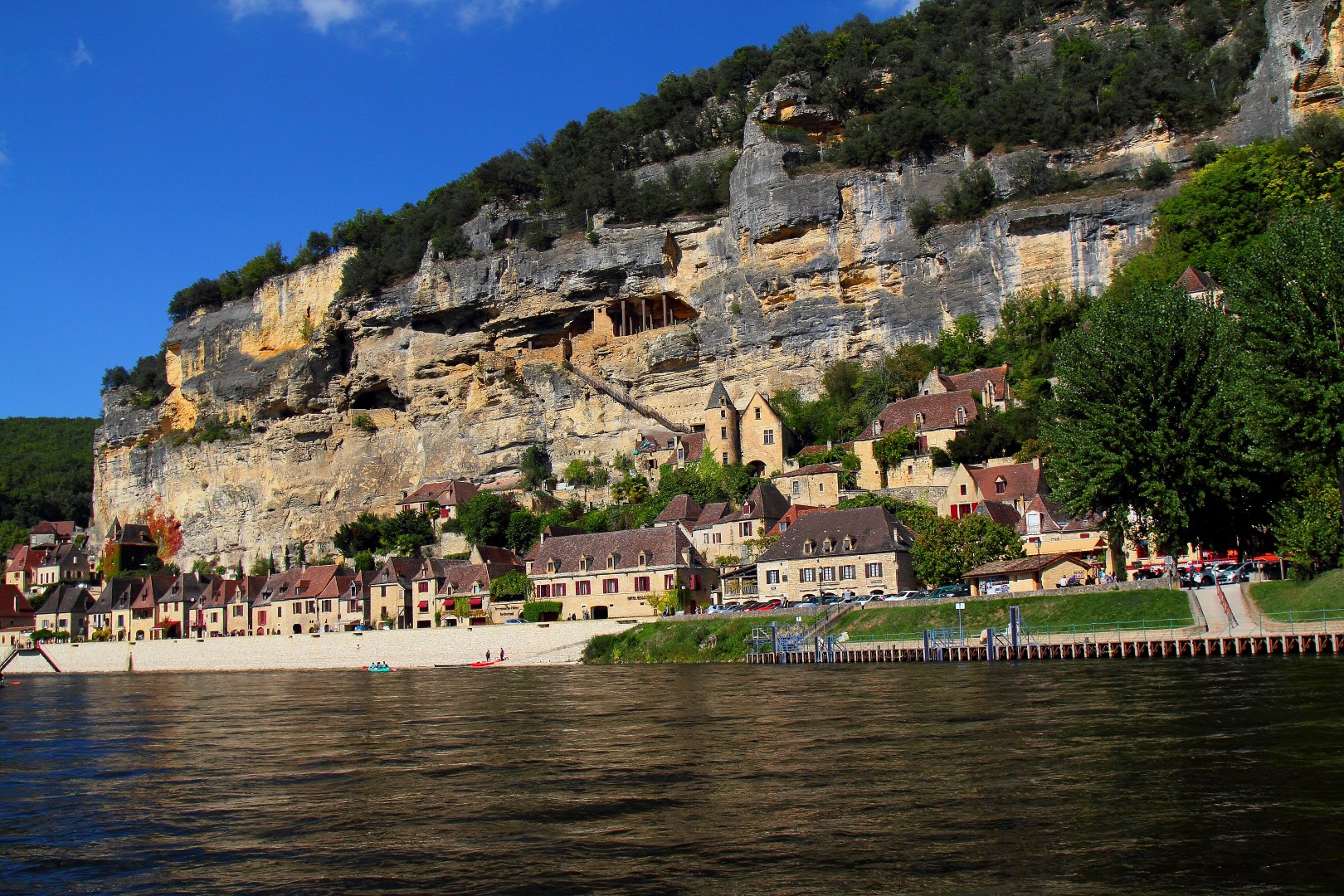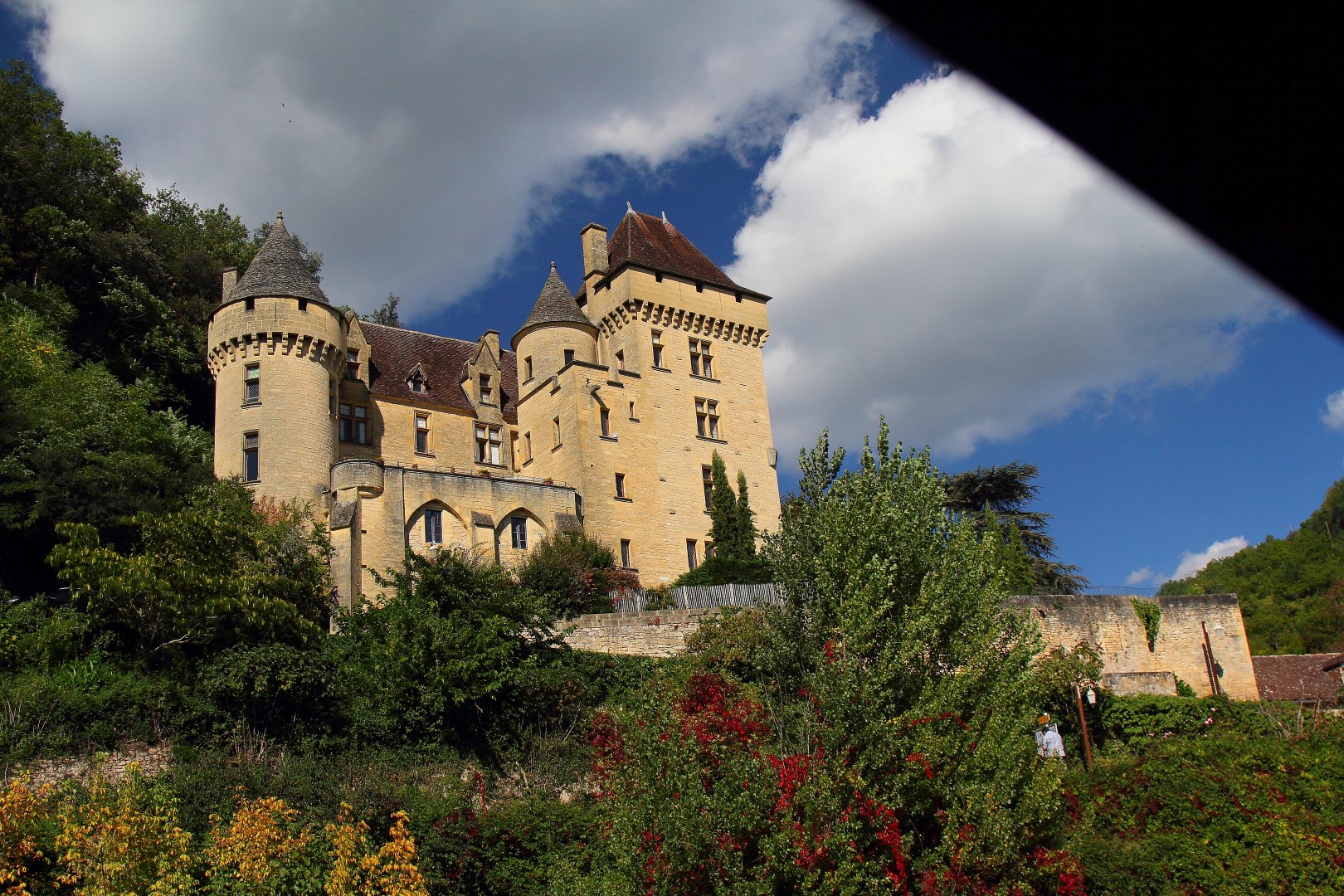 VIN DE DOMME
Are you going the visit the Tour de Moncalou? Then you will also find there de Chai of the Vin de Domme. There, you can taste their wines, we really recommend it! A few of those wines are also available at our little shop and are served at our restaurant.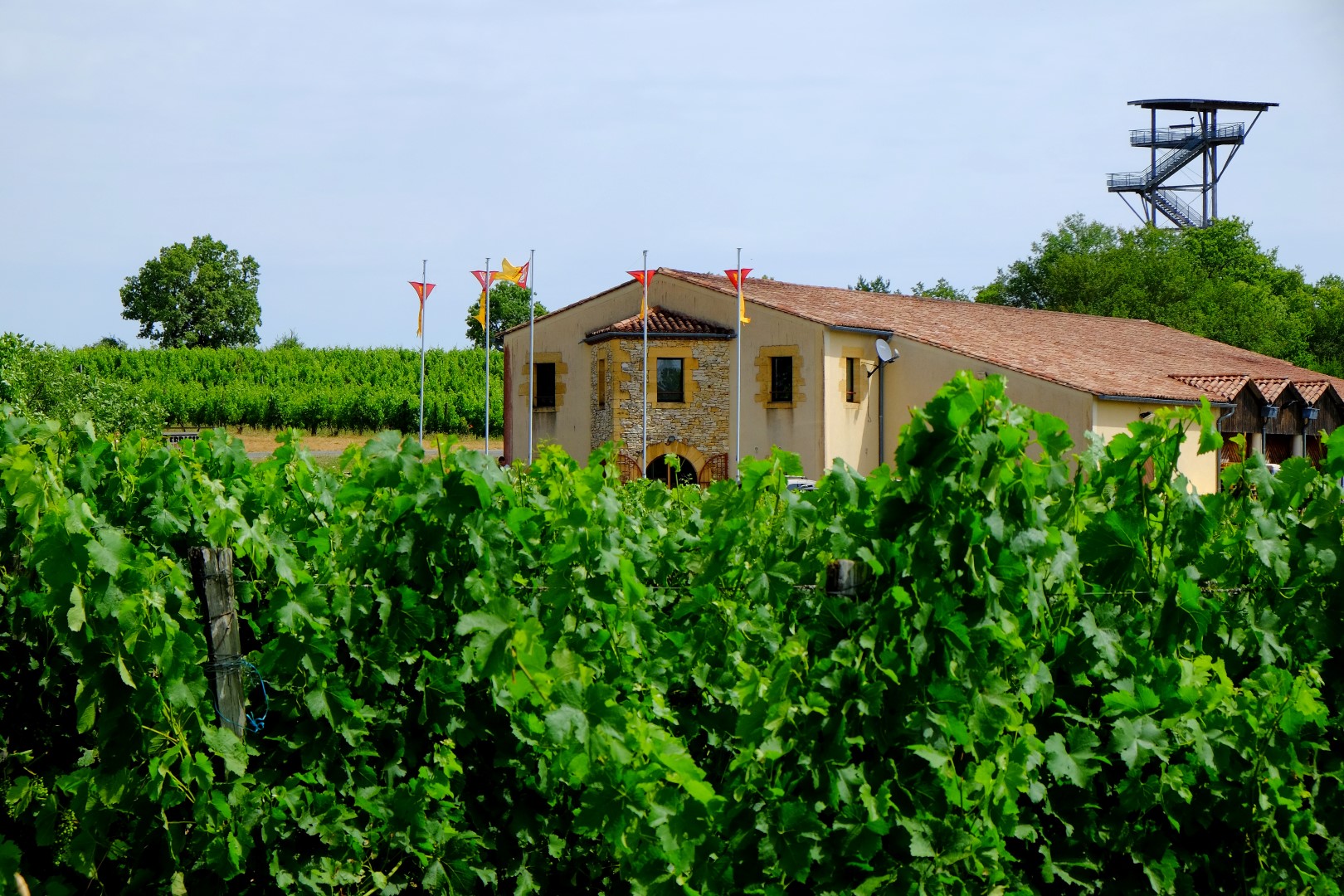 View from the tower